Missouri's House approves sports betting legislation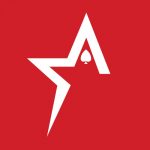 By Bob Garcia
The state is making progress in its quest for regulated sportsbooks
The Missouri House had no problem approving legislation to legalize sports betting in the state. As a result, the measure could be on its way to the Senate for consideration. After the recent overwhelming approval, advocates are hoping that Senators will take a similar stance and that 2023 will be the year that brings good news on the issue.
The Missouri House of Representatives met on March 22 to vote on the proposal. With the 118-35 vote, Missouri is getting closer and closer to joining those 33 other states plus the District of Columbia in having legalized sports betting. The bill defines the activity as "wagering on athletic, sporting, and other competitive events involving human competitors, including, but not limited to, e-sports or other events approved by the commission."
The regulated sports betting market has seen strong growth over the past few years, and the Show Me State is looking to jump on that bandwagon full of juicy profits. In the past year, there were new national records for the handle ($93.2 billion) and sports betting revenues totaling approximately $7.5 billion.
The Missouri proposal, which was introduced earlier this year, clarifies that the activity can be conducted online. Bets may be placed on "portions of athletic and sporting events, including outcomes determined prior to the start of a sporting event, or on the individual statistics of athletes in a sporting event or compilation of sporting events." It would be a new opportunity for those bettors on Americas Cardroom who live in the state.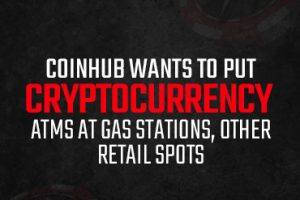 Coinhub wants to put cryptocurrency ATMs at gas stations, other retail spots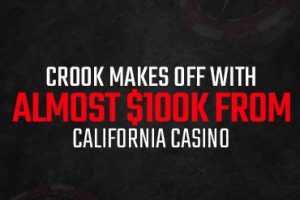 Crook makes off with almost $100K from California casino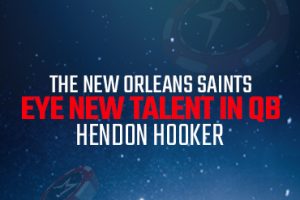 The New Orleans Saints eye new talent in QB Hendon Hooker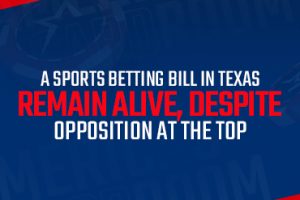 A sports betting bill in Texas remain alive, despite opposition at the top
The PlayStation Store just added a new feature for PS5 fans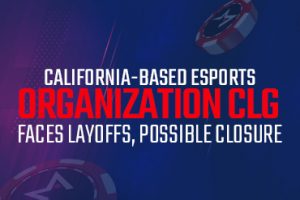 California-based eSports organization CLG faces layoffs, possible closure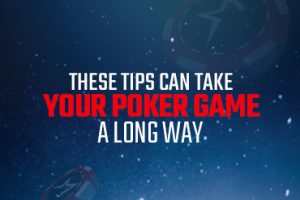 These tips can take your poker game a long way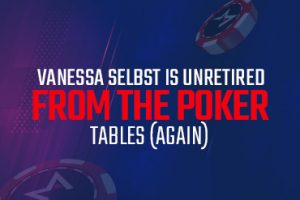 Vanessa Selbst is unretired from the poker tables (again)