March Madness title odds released for Sweet 16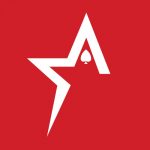 By Bob Garcia
March Madness more than lived up to its name in the first two rounds, with No. 1 seeds Kansas and Purdue bowing out as well as No. 2 seeds Marquette and Arizona.
We are now down to the Sweet Sixteen with play resuming this Thursday. And that makes this the perfect time to revisit the title odds at the ACR Sportsbook. Note you can see the seed for each team below listed beside the odds.
Alabama (+360) is now the favorite to win the whole thing, with Houston (+400) right behind. Those two teams were flip-flopped in the odds before the tournament began, but the Crimson Tide now have a much easier path to the Final Four with the 2-to-4 seeds all eliminated in the South Region.
One team that has really jumped up in the odds is 6th-seed Creighton who is now at +1125. They were +4000 before the tourney began but impressed in their two wins over NC State and Baylor.
NCAA title favorites:
1. Alabama Crimson Tide (+360) – No. 1
2. Houston Cougars (+400) – No. 1
3. UCLA Bruins (+780) – No. 2
4. Texas Longhorns (+850) – No. 2
5. Connecticut Huskies (+860) – No. 4
6. Tennessee Volunteers (+1050) – No. 4
7. Gonzaga Bulldogs (+1101) – No. 3
8. Creighton Bluejays (+1125) – No. 6
9. Kansas State Wildcats (+2600) – No. 3
10. Michigan State Spartans (+2600) – No. 7
11. Arkansas Razorbacks (+3004) – No. 8
12. Xavier Bulldogs (+3300) – No. 3
13. San Diego State Aztec (+3857) – No. 5
14. Miami Hurricanes (+4200) – No. 5
15. Florida Atlantic Owl (+5000) – No. 9
16. Princeton Tigers (+15000) – No. 15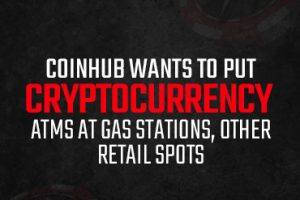 Coinhub wants to put cryptocurrency ATMs at gas stations, other retail spots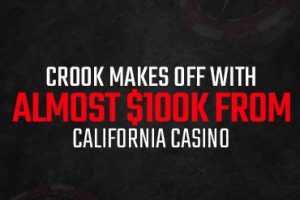 Crook makes off with almost $100K from California casino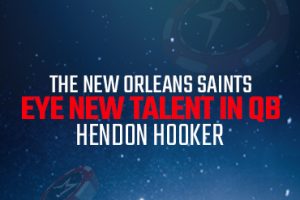 The New Orleans Saints eye new talent in QB Hendon Hooker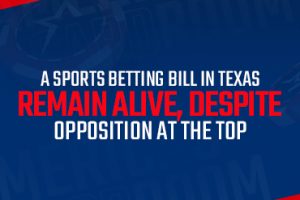 A sports betting bill in Texas remain alive, despite opposition at the top
The PlayStation Store just added a new feature for PS5 fans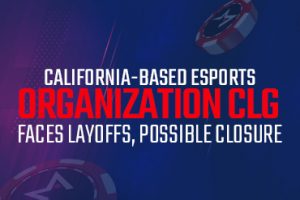 California-based eSports organization CLG faces layoffs, possible closure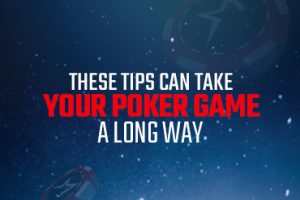 These tips can take your poker game a long way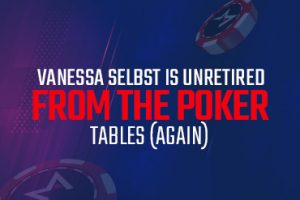 Vanessa Selbst is unretired from the poker tables (again)