March Madness Round of 32 starts Saturday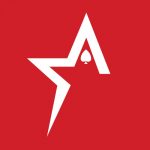 By Bob Garcia
Did you catch all the college basketball action yesterday? If for some reason you didn't know why the tournament is called March Madness, you do now!
The first Thursday upset of the day was No. 4 Virginia losing 68-67 to No. 13 Furman after a costly, late-game turnover. The fact that Virginia was just a 5.5-point favorite was an indicator the game could be close, but it was still shocking to see the ACC bunch losing to a Southern Conference team.
Then later in the day, No. 2 Arizona got upset by No. 15 Princeton, 59-55 as 14.5-points favorites.
Now we look ahead to the Saturday contests and the start of the Round of 32. As you can see, there are eight games, with the first six all having spreads of 6.5-points or less. So, you can expect some more outright upsets.
Note that No. 5 Duke is actually a 3-point favorite as the lower seed against No. 4 Tennessee. That's not surprising after the Blue Devils looked very good in their opening game (74-51) against Oral Roberts.
March Madness Betting Odds – Saturday, March 18th
No. 13 Furman (+5.5) vs. No. 5 San Diego State – 12:05pm ET
No. 5 Duke (-3) vs. No. 4 Tennessee – 2:40pm ET
No. 8 Arkansas (+3.5) vs. No. 1 Kansas – 5:15pm ET
No. 15 Princeton (+6.5) vs. No. 7 Missouri – 6:10pm ET
No. 9 Auburn (+5.5) vs. No. 1 Houston – 7:10pm ET
No. 10 Penn State (+5.5) vs. No. 2 Texas – 7:45pm ET
No. 7 Northwestern (+8) vs. No. 2 UCLA – 8:40pm ET
No. 8 Maryland (+8.5) vs. No. 1 Alabama – 9:40pm ET
Signature Bank's crypto customers must close accounts by April 5th according to FDIC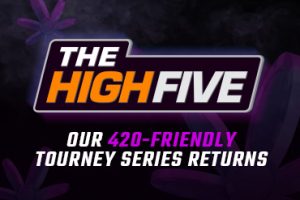 We're not joking, High Five Tournament Series starts Saturday!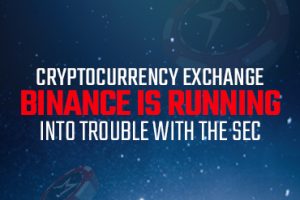 Cryptocurrency exchange Binance is running into trouble with the SEC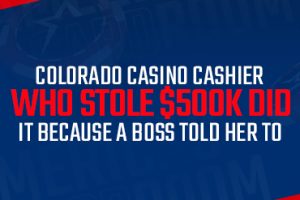 Colorado casino cashier who stole $500K did it because a boss told her to
The New Orleans Saints add new coach to help Dennis Allen
North Carolina's sports betting effort gains momentum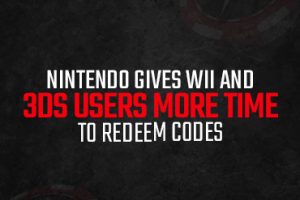 Nintendo gives Wii and 3DS users more time to redeem codes
Blizzard rejects support for Diablo 4 eSports events