Long-overdue wrestling video game to take longer due to legal battle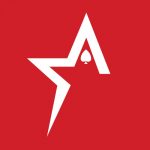 By Bob Garcia
AEW Fight Forever faces a lawsuit from a wrestling organization in New Jersey
It should be no secret that many gamers on Americas Cardroom have been eagerly awaiting AEW Fight Forever, AEW's first console video game. However, its release has been delayed due to various problems. For starters, the fact that until recently, it did not have a rating suitable for minors. Now, another problem has been added: Game Changer Wrestling (GCW).
Fightful is reporting that earlier this month, attorney Mike Dockins filed paperwork on behalf of GCW with the US Patent and Trademark Office. In it, they state that they are opposing "Fight Forever," a trademark that had already been registered by AEW exactly one year ago. The basis of this new lawsuit is that GCW held an event called Fight Forever on January 29, 2021, and that on July 21, 2022, it tried to apply for the trademark, being that it had already been registered by AEW a couple of months earlier.
According to the documents filed, GCW requested a 90-day extension to file a notice of opposition, which was granted, so it will be extended until May 31 of this year. It has also been indicated that both parties have been conducting several discussions to reach a middle ground.
GCW owner Brett Lauderdale responded to a fan who commented on the situation, noting that they are not asking Tony Khan's owner for money. That has many still scratching their heads and trying to figure out if this whole legal mess really makes sense. There are even rumors that WWE is coercing this, but be that as it may, fans are hoping that this is a problem that can be resolved quickly, as Fight Forever has run into enough roadblocks as it is.
Signature Bank's crypto customers must close accounts by April 5th according to FDIC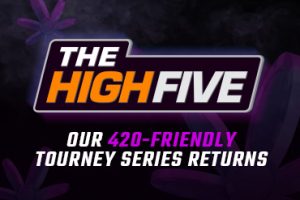 We're not joking, High Five Tournament Series starts Saturday!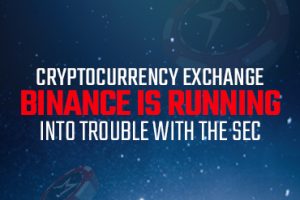 Cryptocurrency exchange Binance is running into trouble with the SEC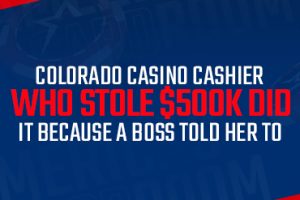 Colorado casino cashier who stole $500K did it because a boss told her to
The New Orleans Saints add new coach to help Dennis Allen
North Carolina's sports betting effort gains momentum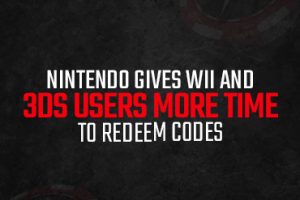 Nintendo gives Wii and 3DS users more time to redeem codes
Blizzard rejects support for Diablo 4 eSports events