Knowing a lot of math isn't really necessary to play Texas Hold'em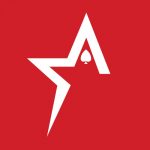 By Bob Garcia
It's possible to become a poker genius without being a math genius
Poker is not a game of chance: you have to combine cards in a similar way to bridge. Texas Hold'em is one of the best-known and most-played styles in the world. Luck is not the predominant factor in poker, but rather the richness of combinations and the perfect mastery of emotions together with a good dose of strategy and opportunism. Many players on Americas Cardroom would believe that this has to be accompanied by mathematics, and although math is important in the game, it is not necessary to be Pythagoras to be successful.
Math has different applications in Texas Hold'em. In the beginning, it is basically a matter of calculating the probability of winning the pot and asking yourself if you have a chance of winning the hand. It is impossible to avoid the question of probability, as it forms the essential basis for playing poker well. You have to understand that the myth of being a mathematical genius in poker is just that, a myth.
It is not necessary to have a poker odds calculator in your head as it is a matter of keeping in mind that there are a few things you need to do first: lose the fear of simple mathematics. There will be players, especially among the older ones, who will try to convince you that poker is all about mathematics. It's impossible for your experience with math to guess what your odds are of completing such a project or such a hand.
This may seem a bit abstract to those who do not play poker, but the essential thing in this game is to know how often you will complete a project according to the advantage you have. While it has become clear that most poker players will need to know a little math to be successful, you don't need to be a prodigy in this area to win at the tables.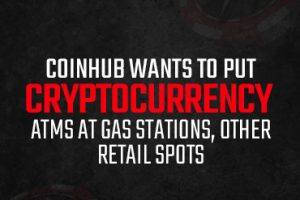 Coinhub wants to put cryptocurrency ATMs at gas stations, other retail spots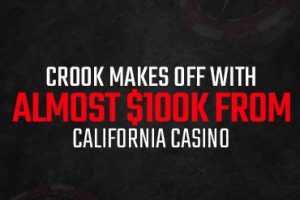 Crook makes off with almost $100K from California casino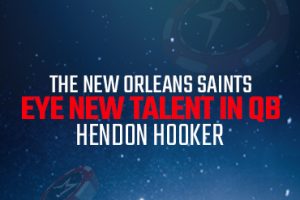 The New Orleans Saints eye new talent in QB Hendon Hooker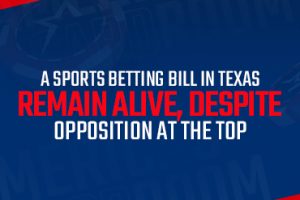 A sports betting bill in Texas remain alive, despite opposition at the top
The PlayStation Store just added a new feature for PS5 fans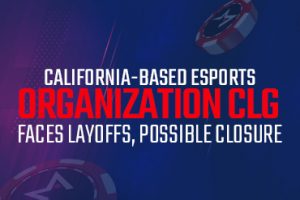 California-based eSports organization CLG faces layoffs, possible closure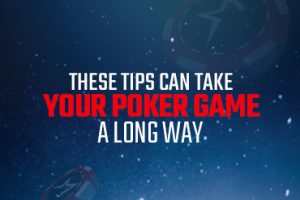 These tips can take your poker game a long way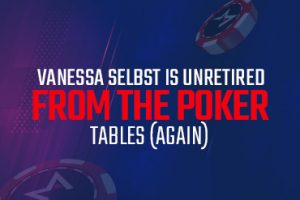 Vanessa Selbst is unretired from the poker tables (again)