Iowa's casinos are giving the state a lot of its economic input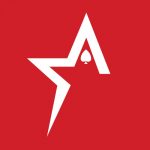 By Bob Garcia
The state's 19 casinos provided Iowa with over $1 billion in 2022
Iowa seems to be one of those states that have been filling their coffers in an incredible way, thanks to the operations of their local casinos. The economic impact of this industry in the region exceeds $1 billion, according to the latest report on the 19 casinos regulated by the state.
A recent report has shown that Iowa's various legal casinos have had a billion-dollar impact on the state's economy. Brian Ohorilko, the administrator of Racing and Gaming, says that includes all the money spent by the facilities.
"It's payroll; it's employees coming from Iowa; it's goods and services being supplied by Iowans. Obviously, it's taxes that are being paid in stay in the state, and then additional charitable contributions that are made by the casinos," Ohorilko says. "And that's separate from those contributions made by the licensed nonprofit partners."
In addition, he claims that just over 90% of the casinos' spending is with Iowa businesses. He points out that the most impressive part of the recent report is when it excludes some of the items that cannot be purchased within the state of Iowa. Ohorilko says the economic impact should be something to pay close attention to.
The billion-dollar figure has been consistent over the past few years. The only exception was in 2020 due to pandemic reasons that many on Americas Cardroom are already aware of. The report shows an economic impact of $1.077 billion in the last fiscal year, and Ohorilko expects that effort to continue to be reflected as time goes on.
Signature Bank's crypto customers must close accounts by April 5th according to FDIC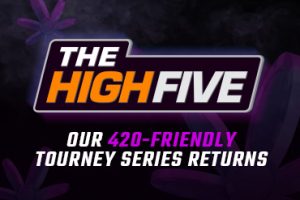 We're not joking, High Five Tournament Series starts Saturday!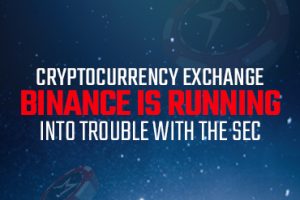 Cryptocurrency exchange Binance is running into trouble with the SEC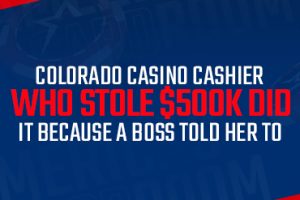 Colorado casino cashier who stole $500K did it because a boss told her to
The New Orleans Saints add new coach to help Dennis Allen
North Carolina's sports betting effort gains momentum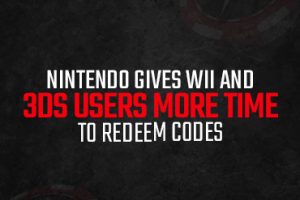 Nintendo gives Wii and 3DS users more time to redeem codes
Blizzard rejects support for Diablo 4 eSports events