International Women's Day Charity tourney happening tomorrow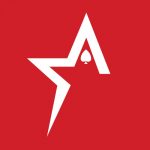 By Bob Garcia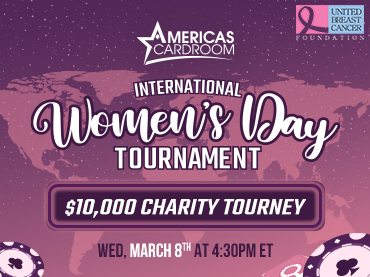 International Women's Day is tomorrow and Americas Cardroom is thrilled to be celebrating it with a charity event.
The International Women's Day charity tourney starts at 4:30pm ET on Wednesday, March 8th. It has a $10,000 guaranteed prize pool and the buy-in is just $55.
But wait, it gets even better. All female players will get a $55 ticket credited into their account within 24 hours of the end of the event that can be used for a future tournament. That means it's the equivalent of a freeroll.
The best part is ACR will match the final prize pool (up to $20,000) with a donation to the United Breast Cancer Foundation.
There will also be a tourney broadcast on the ACR Twitch channel. It will be hosted by ACR Pros Katie Lindsay and Ebony Kenney, plus female poker players Nikki Limo and Caitlin Comeskey.
Statements from the celebrity participants:
Katie Lindsay: It was so wonderful working with the United Breast Cancer Foundation for our last charity event and I'm super excited to be able to do it again with another great group of women.
Ebony Kenney: Last year's International Women's Day event on ACR was an absolute hit and I am so excited to be a part of it again. Playing poker with some badass friends of mine while also supporting a good cause?! Yes, sign me up!! I am honored to be a part of the positive and intentional movement happening for women in poker.
Nikki Limo: I'm excited to work alongside some of the most inspiring women I know on International Women's Day. Huge thank you to the United Breast Cancer Foundation for the work they do, and I'm looking forward to collaborating again. I can't think of a better group to help save some boobies with.
Caitlin Comeskey: I am so honored to be a part of this event in celebration & support of women. I deeply admire this collection of women for being unapologetically ambitious poker players & content creators. I'm privileged to call them friends and be able to uplift our community together.
Signature Bank's crypto customers must close accounts by April 5th according to FDIC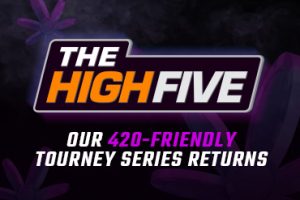 We're not joking, High Five Tournament Series starts Saturday!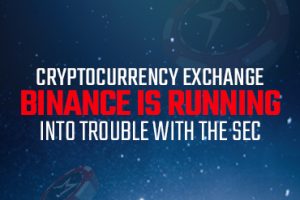 Cryptocurrency exchange Binance is running into trouble with the SEC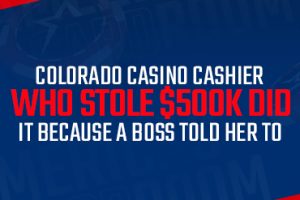 Colorado casino cashier who stole $500K did it because a boss told her to
The New Orleans Saints add new coach to help Dennis Allen
North Carolina's sports betting effort gains momentum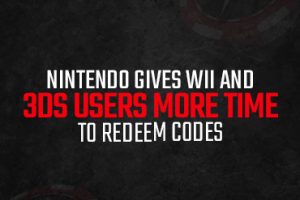 Nintendo gives Wii and 3DS users more time to redeem codes
Blizzard rejects support for Diablo 4 eSports events