How to chip up on the bubble in live Texas Hold'em tournaments to gain an edge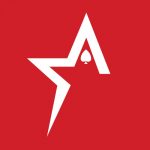 By Bob Garcia
Chipping up on the bubble can help players survive longer as they reach the final table
If you want to be successful in the poker world, you need to make sure you understand the conditions and rules of poker to avoid getting caught. The key to success when playing live Texas Hold'em tournaments is to have a good eye, confidence, and a good understanding of what is going on around you in order to evaluate how the game is developing. You must be clear about what the bubble is and what actions you can take on it. A clear example is chipping up during this phase of the game.
The bubble is the period of a Texas Hold'em tournament in which only one player remains to be eliminated before the cash rewards begin. It also describes the threshold of a tournament instance, most commonly the bubble to enter the prizes. But it can also be used as a final table bubble, the previous instant when there is one elimination left to make up that final table.
Looking for ways to chip up during the bubble is a practice that is very familiar to professional players but overlooked by casual players. If you want to make a deep run when the time comes, you should be able to increase your stack through various strategies. Many pros are excellent at it, and players on Americas Cardroom should follow in those footsteps.
Even with strong hands, many novice players are willing to fold on the bubble because they don't want to risk going broke and not getting paid. While perhaps a tournament can become tedious, you don't want to waste this opportunity to get a lot of chips that will help you advance along the way.
Making certain adjustments when the rest of the table is loose and relaxing when the rest of the table is tight is a good rule of thumb that should be considered when playing a Texas Hold 'em tournament. The ideal time to exploit a tight table is just before the money bubble bursts. If you want to be a player with several wins under your name, you should know how to take advantage of this.
Signature Bank's crypto customers must close accounts by April 5th according to FDIC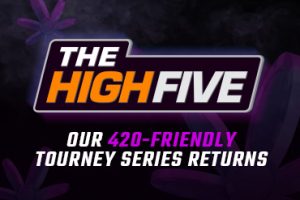 We're not joking, High Five Tournament Series starts Saturday!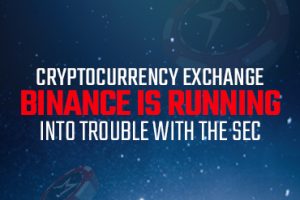 Cryptocurrency exchange Binance is running into trouble with the SEC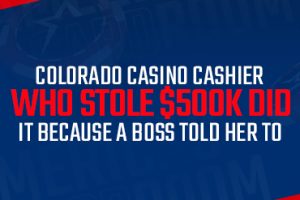 Colorado casino cashier who stole $500K did it because a boss told her to
The New Orleans Saints add new coach to help Dennis Allen
North Carolina's sports betting effort gains momentum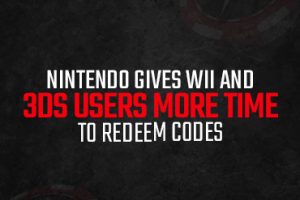 Nintendo gives Wii and 3DS users more time to redeem codes
Blizzard rejects support for Diablo 4 eSports events