FIFA joins movement to bring more women to eSports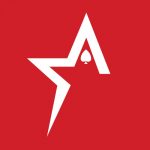 By Bob Garcia
The gaming ecosystem is working constantly to increase female participation in eSports
Although women's soccer has grown exponentially at all levels in recent times, the passion it arouses and its great potential offer numerous opportunities to be exploited. The launch of FIFA's strategy for this community charts the path FIFA will take by working with all stakeholders to take concrete steps to empower women to be part of the growing eSports space.
Since International Women's Day was celebrated last week, Americas Cardroom has brought a number of updates on eSports organizations wanting to further engage women in competition. FIFAe has not been left behind, and with the goal of increasing women's participation in eSports, has announced the launch of FAMEHERGAME.
The initiative is seen as a continuation of the Good Games Promise that was unveiled in 2022. The idea is to increase visibility and create grassroots opportunities as it develops a safe space for women to also be part of FIFAe's various events.
"Esports is for everyone, and it's time to showcase our skills to the world!" said esports player Fabienne Morlok. "With FIFAe's support, we are looking forward to developing the women's game and inspiring the next generation of aspiring players."
Member associations globally have been empowered by the program to run various training camps dedicated to women. A FAMEHERGAME training camp organized by FIFAe will be launched later this year, and one player from each member association participating in the 2023 FIFA Women's World Cup will be invited to take part.
Those players who are selected will be able to compete against each other after several training sessions. The top two finishers will be able to travel to a tournament to be held in Australia and Aotearoa (New Zealand) between July and August this year. FIFAe assures that further initiatives will be launched throughout 2023 around the FAMEHERGAME campaign and the Good Game Promise.
Signature Bank's crypto customers must close accounts by April 5th according to FDIC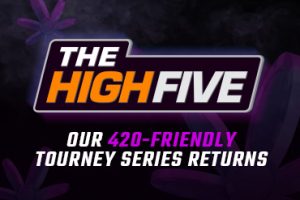 We're not joking, High Five Tournament Series starts Saturday!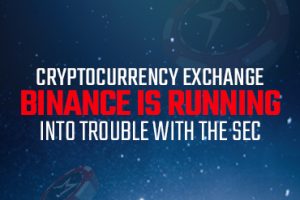 Cryptocurrency exchange Binance is running into trouble with the SEC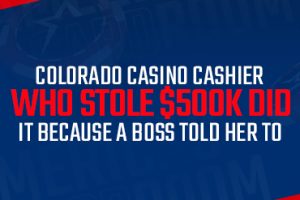 Colorado casino cashier who stole $500K did it because a boss told her to
The New Orleans Saints add new coach to help Dennis Allen
North Carolina's sports betting effort gains momentum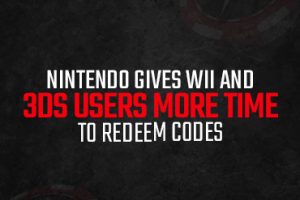 Nintendo gives Wii and 3DS users more time to redeem codes
Blizzard rejects support for Diablo 4 eSports events