Faze Clan might have to step away from NASDAQ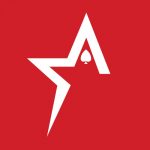 By Bob Garcia
The Securities and Exchange Commission calls out the eSports organization over trading questions
Following a communication from the Securities and Exchange Commission (SEC) late last week, FaZe Holdings announced receipt of a notice from the Nasdaq Stock Market Listing Qualifications Department indicating that its delisting appears to be imminent. FaZe's listing decline a few weeks ago appears to be having strong repercussions for the future of the eSports organization.
According to the letter, the company "does not meet the $1 minimum bid price required for continued listing on The Nasdaq Capital Market under Nasdaq Listing Rule 5550(a)(2) based on the closing bid price of the Common Stock for the 30 consecutive business days preceding the date of the Letter." As many on Americas Cardroom already know, FaZe Clan's stock price fell below $1 on January 20, for the first time.
While the firm's stock managed to recover to a price of over $1 in the days that followed, February 8 marked the last day FaZe's stock traded above $1. From the time of receiving the delisting notice, the company has 180 calendar days, (the period ends September 19) to return to compliance. To regain compliance with Nasdaq, the closing bid price of the common stock "must equal or exceed $1 per share for a minimum of ten consecutive business days."
This can occur at any time within the 180-day period. The company may also opt for an extension of an additional 180 calendar day compliance period. It is no secret that FaZe Clan is going through a desperate time and according to many experts, its share price is unlikely to recover above $1, considering that investors may not like the 2022 deficit that FaZe will reveal in the coming days.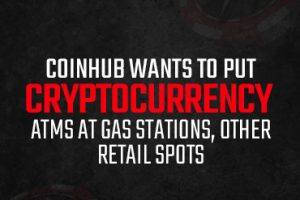 Coinhub wants to put cryptocurrency ATMs at gas stations, other retail spots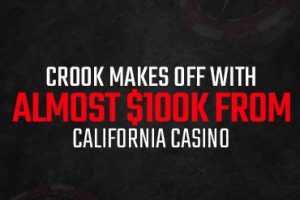 Crook makes off with almost $100K from California casino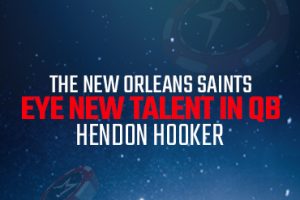 The New Orleans Saints eye new talent in QB Hendon Hooker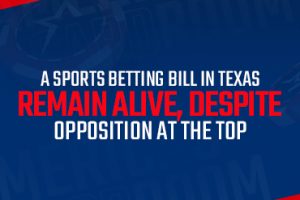 A sports betting bill in Texas remain alive, despite opposition at the top
The PlayStation Store just added a new feature for PS5 fans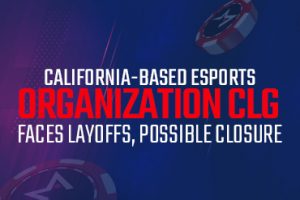 California-based eSports organization CLG faces layoffs, possible closure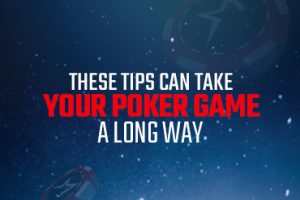 These tips can take your poker game a long way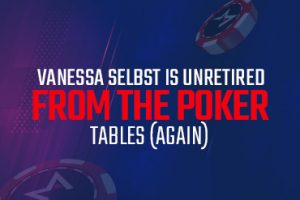 Vanessa Selbst is unretired from the poker tables (again)