Ethereum to undergo new upgrade in April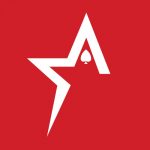 By Bob Garcia
The cryptocurrency's blockchain is going to infuse the Shapella upgrade in a few weeks
The second largest blockchain, Ethereum, is preparing to receive its next major update next month. According to some recent updates from ETH's core developers, there is already an official timeline for the arrival of Shanghai-Capella to Ethereum's mainnet.
According to recent updates echoed by Americas Cardroom, April 12 has been agreed upon as the target date to release the highly anticipated update, known as Shanghai-Capella (Shapella). The update will take place via a hard fork and is expected to go live a few minutes before 10:30 AM UTC.
Lead developers said the timeline represents a slight delay from initial plans, though still in line with the previous schedule. Shapella will focus on finally enabling withdrawals of Ether (ETH) tokens disposed of in staking (wagering or participation) programs.
The primary feature of Shapella is the proposed Ethereum Improvement Proposal (EIP) 4895, which focuses on validators having the opportunity to make withdrawals on the mainnet. The ETH withdrawals functionality in staking has been disabled. The blockchain switched six months ago back its consensus mechanism to proof-of-stake (PoS), abandoning its high-electricity mining system.
As a result, the network began using validators, which wager 32 ETH to approve or add new blocks to the blockchain. Shapella will be Ethereum's first hard fork since that big transition last year, known as The Merge. For many ETH investors, the ability to withdraw is very good news, and thus, this new update has been well received.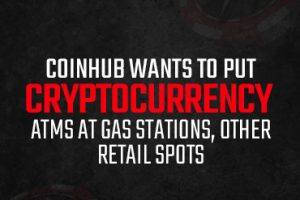 Coinhub wants to put cryptocurrency ATMs at gas stations, other retail spots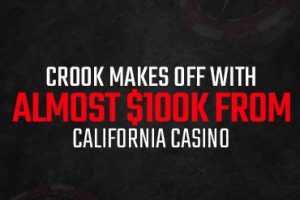 Crook makes off with almost $100K from California casino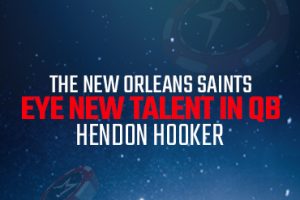 The New Orleans Saints eye new talent in QB Hendon Hooker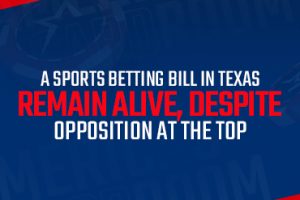 A sports betting bill in Texas remain alive, despite opposition at the top
The PlayStation Store just added a new feature for PS5 fans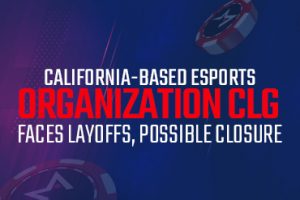 California-based eSports organization CLG faces layoffs, possible closure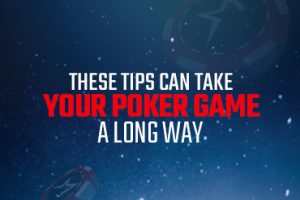 These tips can take your poker game a long way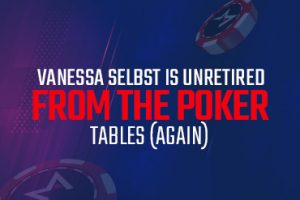 Vanessa Selbst is unretired from the poker tables (again)