Epic Games to pay epic fine to settle FTC violations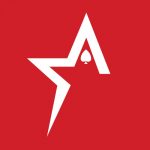 By Bob Garcia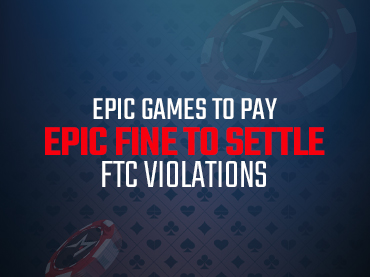 The video game developer is accused of shady practices to boost Fortnite in-game sales
On December 19, a settlement between Epic Games and the Federal Trade Commission (FTC) was made official. It confirmed that Epic violated children's privacy laws and used tactics to trick players into making purchases they never intended to make within Fortnite. Nearly three months later, the agency has announced that it has finalized an order compelling Epic Games to refund all those players who were involved in one way or another in the deception.
The settlement reached late last year and shared via Americas Cardroom defined that Epic Games will have to pay $520 million. Those funds have been divided into $275 million that will be taken as a monetary fine and another $245 million destined for the FTC to return money to consumers in Fortnite.
According to the FTC, the giant company employed a "counterintuitive, inconsistent, and confusing button configuration" that tricked players into making unwanted charges with the push of a button. Now that the FTC received the order, Epic Games has eight days from the end date to pay the fine in full.
These are seen as record numbers for the FTC, although if you highlight that Fortnite's revenue in its first two years of life was over $9 billion, this settlement doesn't seem to have too much of an impact on the company's bottom line. Epic may have had to put up $520 million of its profits to comply with the settlement. Still, there is no doubt that it has had to make many changes to avoid continuing to suffer legal attacks from governmental and civil protection organizations.
Signature Bank's crypto customers must close accounts by April 5th according to FDIC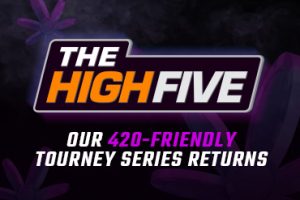 We're not joking, High Five Tournament Series starts Saturday!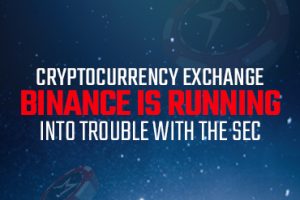 Cryptocurrency exchange Binance is running into trouble with the SEC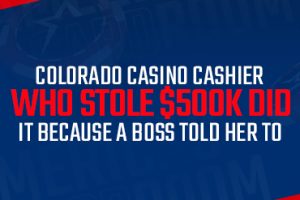 Colorado casino cashier who stole $500K did it because a boss told her to
The New Orleans Saints add new coach to help Dennis Allen
North Carolina's sports betting effort gains momentum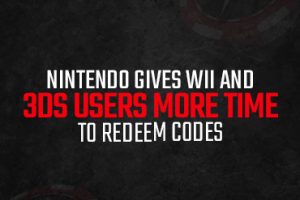 Nintendo gives Wii and 3DS users more time to redeem codes
Blizzard rejects support for Diablo 4 eSports events