DreamHack has a $250K prize pool up for grabs for Fortnite players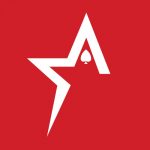 By Bob Garcia
A new eSports event in California has a lot of money on the table
Being a highly skilled player in Fortnite could mean making large sums of money. DreamHack is looking to reward all that talent in the famous title through a prize pool of a quarter of a million dollars. It's pretty positive news for those gamers on Americas Cardroom who have enough Fortnite experience to beat whoever is put in front of them.
DreamHack, a famous eSports tournament operator, is offering a $250,000 prize pool through its upcoming DreamHack Open event in San Diego, which will be focused on Fortnite. Players interested in competing and winning simply need to bring their own computers to the massive LAN event.
Competing for a prize pool as large as this usually requires players to qualify through open qualifiers. However, this is not the case which makes this one of the largest open prize pools in recent times. The exact prize distribution is yet to be determined.
Fortnite has reached second place among the games that have distributed the most prizes in the history of the competitions, according to Esports Earnings. The title has been responsible for filling players' pockets with more than $153 million, just ahead of CS:GO, with about $147 million, but far behind Dota 2, with more than $313 million.
DreamHack said the Zero Build Dous tournament is scheduled to take place over the weekend of April 7-9. With four rounds lasting three hours each, players will be able to play as many games as they can. The five highest point totals a team achieves will count towards the main standings, and the top 25 teams from each heat will advance to the 100-team final round.
Signature Bank's crypto customers must close accounts by April 5th according to FDIC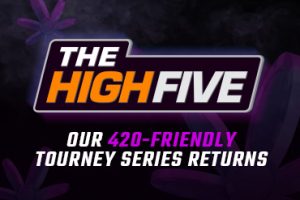 We're not joking, High Five Tournament Series starts Saturday!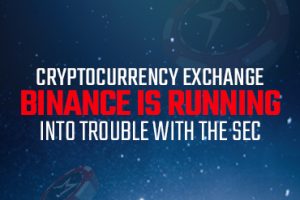 Cryptocurrency exchange Binance is running into trouble with the SEC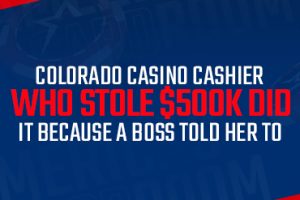 Colorado casino cashier who stole $500K did it because a boss told her to
The New Orleans Saints add new coach to help Dennis Allen
North Carolina's sports betting effort gains momentum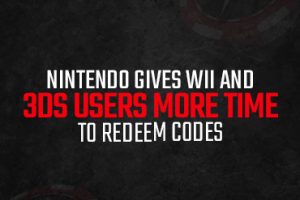 Nintendo gives Wii and 3DS users more time to redeem codes
Blizzard rejects support for Diablo 4 eSports events