Derek Carr now knows the jersey number he'll have with the New Orleans Saints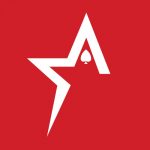 By Bob Garcia
The incoming QB won't have to worry about a number change when he suits up
After visiting several teams and interviewing with a couple of franchises, Derek Carr's future appears to have been cleared after being cut by the Las Vegas Raiders. Carr was considered by the Carolina Panthers and the New Orleans Saints to interview for the quarterback position, with the former team of the legendary Drew Brees being the one Carr will stay with for the next few seasons. The big question was what number the new quarterback would play with. There's already an answer to that. 
Carr already knows what jersey number he will wear in New Orleans, a debate that was shared on Americas Cardroom last week. The newly-signed quarterback will wear the same jersey number he wore during his days with the Raiders. According to a franchise tweet yesterday, Carr will wear number 4. 
Saints punter Blake Gillikin used to wear this number, but it appears that after some internal negotiations, Gillikin was briefly left in free agency, and the number was released to be worn by the team's new QB. Carr has played with the number 4 since his college days at Fresno State, so continuing that tradition was very important to him. 
When the news was revealed yesterday morning, there was genuine concern among some fans for the player who had worn the jersey for the last two years. The Saints did not make a contract offer to Gillikin before the mid-week deadline. While it was unclear exactly what Gillikin's future with the team was, the doubts were dispelled shortly thereafter as he will return to the Saints for the 2023 season but with a new number on his jersey. 
In a lighthearted tweet responding to the news from New Orleans, Gillikin confirmed his new jersey number, 5. A higher number on his jersey will represent him for the upcoming season, easing the concerns of those who are loyal Gillikin fans.
Signature Bank's crypto customers must close accounts by April 5th according to FDIC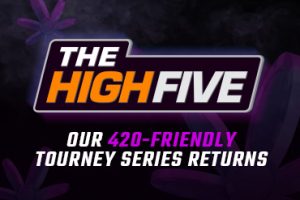 We're not joking, High Five Tournament Series starts Saturday!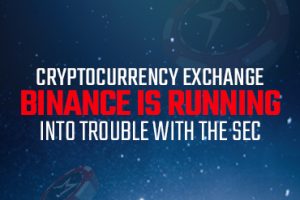 Cryptocurrency exchange Binance is running into trouble with the SEC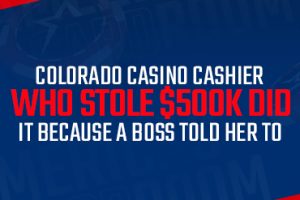 Colorado casino cashier who stole $500K did it because a boss told her to
The New Orleans Saints add new coach to help Dennis Allen
North Carolina's sports betting effort gains momentum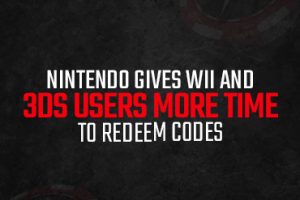 Nintendo gives Wii and 3DS users more time to redeem codes
Blizzard rejects support for Diablo 4 eSports events