Cryptocurrency exchange Coinbase loses ground as SEC threatens lawsuit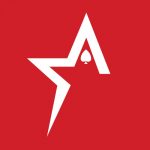 By Bob Garcia
The securities watchdog is going after certain Coinbase products, which made investors skittish
The US Securities and Exchange Commission (SEC) has recently issued a notice stating certain plans to take legal action against Coinbase products. As a result of this action, shares of the cryptocurrency exchange have fallen approximately 15% in yesterday's premarket trading.
The news comes to Americas Cardroom after Coinbase received a Wells Notice from the agency, alleging that the company's staking products constitute unregistered securities. The notice also mentions "aspects of Coinbase's exchange platform … and Coinbase Wallet."
According to related parties, the crypto company has sufficient grounds to be able to defend itself in court, should the lawsuit reach such circumstances. It appears that Coinbase management is frustrated that the SEC has allowed US investors to participate in cryptocurrencies for years before suddenly deciding to pull the rug out from under them.
Chances are high that the coercive move is linked to aspects of Coinbase's spot market, as well as its Earn, Prime betting service and wallet products, the company said. Staking is a process in which cryptocurrency holders volunteer to participate in validating transactions on the blockchain. Usually, these products offer customers very high returns.
Coinbase says it has asked the SEC to identify in detail which assets on its platform it believes may be securities, but the regulator appears to have refused to do so. It's no secret that the SEC has raised scrutiny on certain crypto services and how companies hold customer deposits; however, Coinbase expects a well-founded basis for this possible legal action.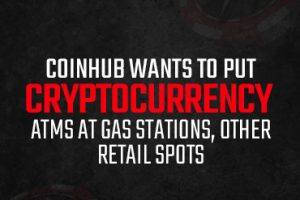 Coinhub wants to put cryptocurrency ATMs at gas stations, other retail spots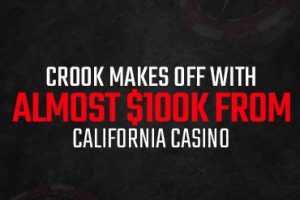 Crook makes off with almost $100K from California casino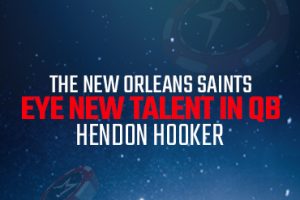 The New Orleans Saints eye new talent in QB Hendon Hooker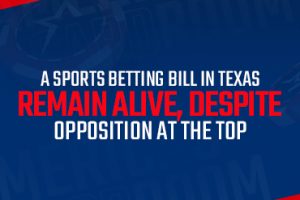 A sports betting bill in Texas remain alive, despite opposition at the top
The PlayStation Store just added a new feature for PS5 fans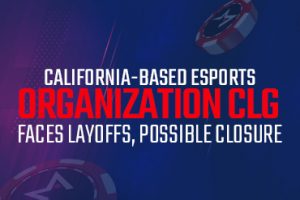 California-based eSports organization CLG faces layoffs, possible closure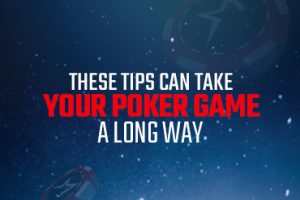 These tips can take your poker game a long way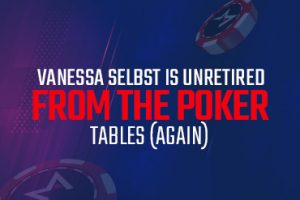 Vanessa Selbst is unretired from the poker tables (again)