Cryptocurrency exchange Binance is running into trouble with the SEC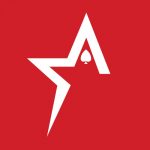 By Bob Garcia
The Changpeng Zhao-led company isn't finding a lot of support from US regulators
Binance, the world's largest cryptocurrency exchange, appears to be facing what has so far been its biggest court challenge in the midst of the crypto winter. The firm and its executives, including CEO and founder Changpeng Zhao (CZ), were sued by the US Commodity Futures Trading Commission (CFTC) for regulatory violations, according to a court filing earlier this week. This does not seem to be surprising news on Americas Cardroom, given the heavy scrutiny these companies are currently facing.
According to the CFTC complaint, Binance had "offered and executed commodity derivatives transactions on behalf of U.S. persons" from at least July 2019 to the present, in violation of US laws. Binance's compliance program was "ineffective," and the crypto firm, under CZ's direction, told employees and customers to circumvent compliance controls, the CFTC said. It also accused Binance's former chief compliance officer, Samuel Lim, of complicity in Binance's violations.
The lawsuit was filed in the US District Court for the Northern District of Illinois on Monday, alleging that the firm conducted a derivatives trading operation, offering trades for cryptocurrencies including Binance USD (BUSD), Bitcoin (BTC), ether (ETH), litecoin (LTC) and tether (USDT) which the lawsuit refers to as commodities. The legal action also alleges that Binance directed its employees to misrepresent their location through the use of virtual private networks.
The lawsuit does not stop there. The agency claims that the company additionally ordered its US customers to use various methods to circumvent the restrictions imposed on US-based customers. Faced with this news, the market pushed the price of BTC down to $26,000, its lowest in ten days. It then rose slightly, to around $27,200.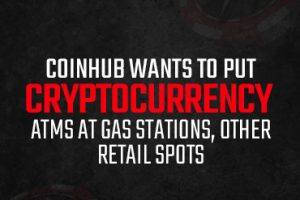 Coinhub wants to put cryptocurrency ATMs at gas stations, other retail spots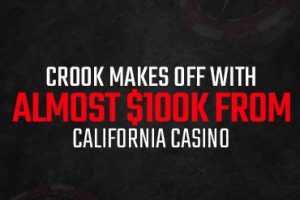 Crook makes off with almost $100K from California casino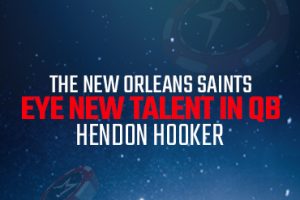 The New Orleans Saints eye new talent in QB Hendon Hooker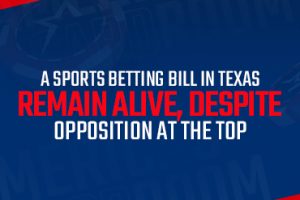 A sports betting bill in Texas remain alive, despite opposition at the top
The PlayStation Store just added a new feature for PS5 fans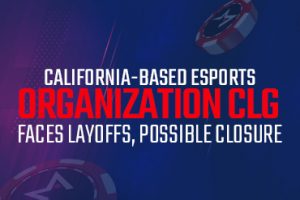 California-based eSports organization CLG faces layoffs, possible closure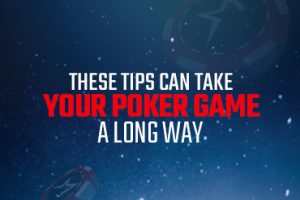 These tips can take your poker game a long way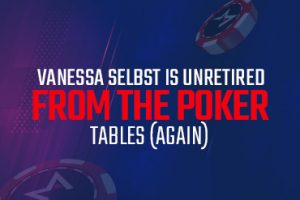 Vanessa Selbst is unretired from the poker tables (again)