Convicted felon faces new charges for supplying guns in Montana casino robbery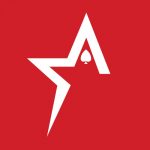 By Bob Garcia
The man who gave two crooks the guns they used to rob a Billings casino is heading to prison
While it is true that the criminals who commit casino robberies are the main targets of law enforcement, those who, in one way or another, facilitated the crime are also exposed to strong consequences. Supplying the weapons used in the robbery of a Billings casino a year ago is now costing one man dearly. After being sentenced mid-week, the man will have to spend just over three years in federal prison. 
The guns used in the crime were later found on the grounds of an elementary school, news that was shared via Americas Cardroom at the time. Darwin Dalton Sutherland gave guns to two women exactly one year ago, two of a dozen that were stolen from a Billings home that same month.
After robbing the Magic Diamond Casino, the women went on the run. The chase ended near Ponderosa Elementary School. After appearing in US District Court, Sutherland pleaded guilty, bringing his charges to unlawful possession of a firearm.
"When you steal guns that do not belong to you," Assistant U.S. Attorney Colin Rubich wrote in sentencing documents filed with the court, "you possess firearms that you are prohibited from possessing." Giving guns to friends, according to Rubich, is not a good idea at all. While you don't know how it will turn out, you can get a pretty good idea that it won't end in a good day for everyone involved, the federal prosecutor added. 
Makyla Shayd Fetter and Taliah Jeneane Ramirez were the two women who executed the March 2022 robbery, each armed with a handgun. While they managed to lose police in traffic, the car subsequently crashed into a fence on school grounds on the south side of Billings. 
Both women were arrested and shortly thereafter admitted to getting their stolen guns from Sutherland. Fetter and Ramirez were sentenced to ten and seven years in federal prison, respectively.
Signature Bank's crypto customers must close accounts by April 5th according to FDIC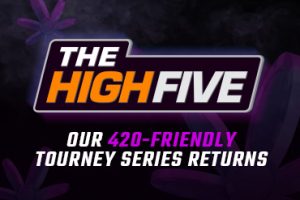 We're not joking, High Five Tournament Series starts Saturday!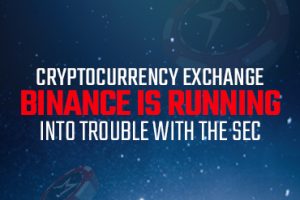 Cryptocurrency exchange Binance is running into trouble with the SEC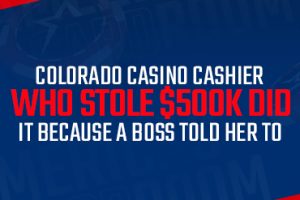 Colorado casino cashier who stole $500K did it because a boss told her to
The New Orleans Saints add new coach to help Dennis Allen
North Carolina's sports betting effort gains momentum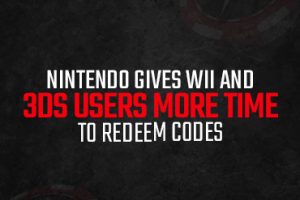 Nintendo gives Wii and 3DS users more time to redeem codes
Blizzard rejects support for Diablo 4 eSports events