Colorado casino cashier who stole $500K did it because a boss told her to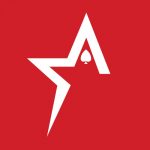 By Bob Garcia
A Monarch Casino employee says she was only following orders in the heist
A boss should assign you day-to-day tasks for the smooth operation of the company, although stealing is not usually on that to-do list. However, according to a suspect in the Monarch Casino robbery, that is precisely what happened. Considered the largest theft in Colorado casino history, a cashier appears to be the suspect in the $500,000 theft that went missing from the Black Hawk, CO casino. She insists her "boss" made her commit the crime.
According to recent reports, the incident occurred after midnight on March 12. The Division of Gaming investigator indicated through an affidavit that casino worker Sabrina Eddy was caught on surveillance video committing the crime. The footage shows Eddy reaching into the cash drawer and pulling out stacks of cash on multiple occasions.
"For something like this to happen, it would have had to overcome several different levels of casino controls within the property," says Ron Kammerzel, the former head of the Gaming Division who now works as a regulatory consultant to the gaming industry. He added that in his years of experience in the area, he had never heard of a casino robbery of this proportion since the early 1990s when gambling became legal in the state.
The suspect, according to the arrest affidavit, told investigators she did nothing wrong. She was simply doing what casino bosses told her to do. In her statement, she indicated that she made that decision because someone claiming to be an executive sent her text messages. While it is true that she clearly knows the casino's procedures, which the messages violated, she said she decided to abide by the unknown executive's orders.
Apparently, a man claiming to be Monarch's COO told her that the casino was having "a problem with a UPS order." Whatever the excuse, investigators, and probably many on Americas Cardroom, believe it was a way to try to get away with the theft.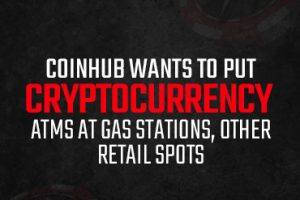 Coinhub wants to put cryptocurrency ATMs at gas stations, other retail spots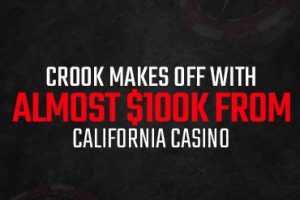 Crook makes off with almost $100K from California casino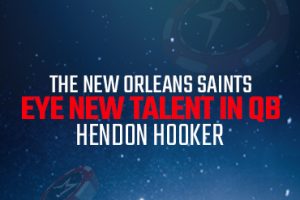 The New Orleans Saints eye new talent in QB Hendon Hooker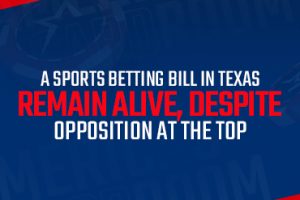 A sports betting bill in Texas remain alive, despite opposition at the top
The PlayStation Store just added a new feature for PS5 fans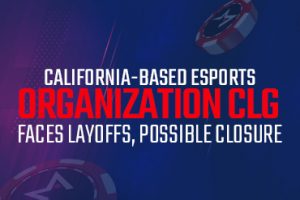 California-based eSports organization CLG faces layoffs, possible closure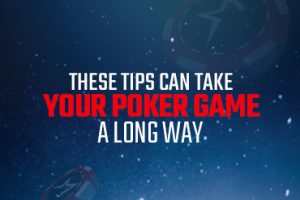 These tips can take your poker game a long way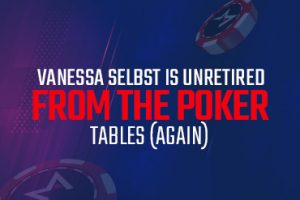 Vanessa Selbst is unretired from the poker tables (again)