Bulgarian extradited to the US over $4B cryptocurrency scam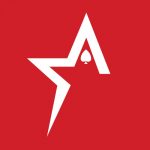 By Bob Garcia
One of the scammers behind the OneCoin crypto fraud will stand trial for her role
Bulgarian Irina Dilkinska, one of the ringleaders of the cryptocurrency pyramid scheme known as OneCoin, was extradited to the US after being indicted on charges of conspiracy to commit money laundering and wire fraud. According to Damian Williams, US Attorney for the Southern District of New York, Dilkinska was allegedly head of legal and compliance for the pyramid scheme. One more case of cryptographic fraud makes Americas Cardroom headlines.
According to a Department of Justice (DOJ) statement yesterday, Williams said the defendant "accomplished the exact opposite of her job title and allegedly enabled OneCoin to launder millions of dollars of illegal profits through shell companies." The official adds that the woman apparently was part of a fraudulent scheme that caused countless victims to lose millions of dollars while managing to defraud the thousands of people who invested in the OneCoin cryptocurrency.
OneCoin, which began operating just under a decade ago and was based in Bulgaria, sold and marketed a fraudulent cryptocurrency with the same name. Part of Dilkinska's role was to help launder approximately $400 million in OneCoin proceeds, along with Mark Scott, the attorney behind OneCoin, the DOJ release asserts.
Through a company called B&N Consult EEOD, Dilkinska offered clients a bogus "consulting service, support, and proprietary software solutions." Through that obvious fraudulent activity, she generated approximately $215 million between 2015 and 2016 to disguise the transfer of millions of dollars as purported "investments" in Scott's funds. While Dilkinska and Scott are already facing the consequences of their actions, the whereabouts of the scheme's creator Ruja Ignatova, also known as the Crypto Queen, accused of defrauding investors of $4 billion, is unknown.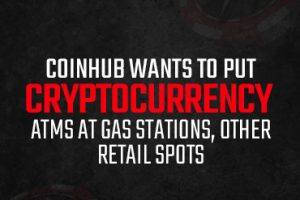 Coinhub wants to put cryptocurrency ATMs at gas stations, other retail spots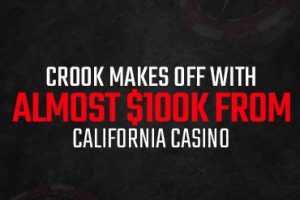 Crook makes off with almost $100K from California casino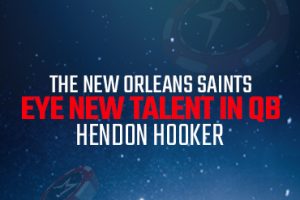 The New Orleans Saints eye new talent in QB Hendon Hooker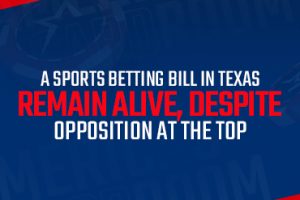 A sports betting bill in Texas remain alive, despite opposition at the top
The PlayStation Store just added a new feature for PS5 fans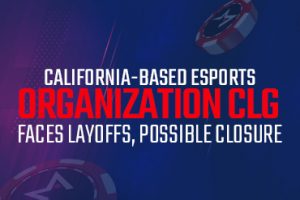 California-based eSports organization CLG faces layoffs, possible closure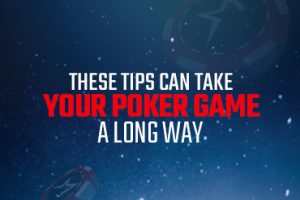 These tips can take your poker game a long way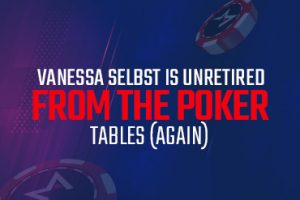 Vanessa Selbst is unretired from the poker tables (again)