Borgata Hotel Casino to spend $55 million on upgrades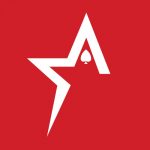 By Bob Garcia
The Atlantic City property is going to expand its hotel to add over 700 new rooms
The Borgata Hotel Casino & Spa is about to celebrate two decades of operation and wants to do it with great fanfare. The famous resort recently announced a $55 million capital investment for a redesign and rebranding of The Water Club. The new offering, to be renamed MGM Tower, will feature more than 700 rooms completely restructured to provide a unique experience.
The Borgata Hotel Casino & Spa's 20th anniversary is just around the corner and management feels it is time for a major change. In addition to the room redesign, a collection of luxurious Vista Suites will be added at the corners of the tower with extraordinary wrap-around views of the Atlantic City skyline.
"Introducing the MGM Tower connects Borgata with the unparalleled entertainment and resort experiences MGM Resorts is recognized for worldwide," said Corey Sanders, chief operating officer of MGM Resorts. "We are incredibly proud of Borgata and its industry-leading team of employees, and we believe this significant reinvestment will drive visitation to Atlantic City well into the future."
Sanders wants no corner of the resort left out of the equation, marking a remodeling of all aspects into a complete experience. The injection of this capital will focus from arrival to new accommodations, focusing on a contemporary and playful personality with nautical design elements inspired by Atlantic City's Marina District. The project is expected to be complete by Memorial Day weekend.
As if that weren't enough, those on Americas Cardroom who visit the facility will also soon be able to enjoy a versatile 9,000-square-foot event space on the 32nd floor with unparalleled and exceptional views. There is no doubt that it will be a worthy remodel to celebrate that 20th anniversary.
Signature Bank's crypto customers must close accounts by April 5th according to FDIC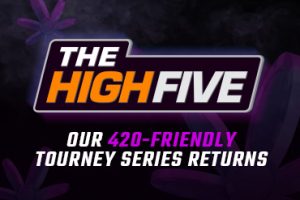 We're not joking, High Five Tournament Series starts Saturday!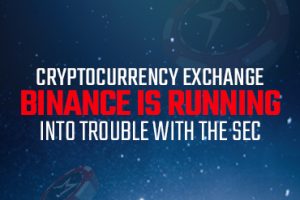 Cryptocurrency exchange Binance is running into trouble with the SEC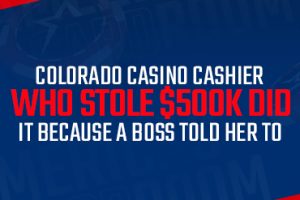 Colorado casino cashier who stole $500K did it because a boss told her to
The New Orleans Saints add new coach to help Dennis Allen
North Carolina's sports betting effort gains momentum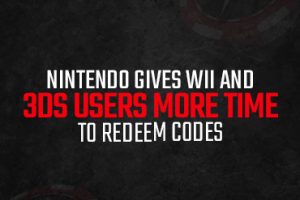 Nintendo gives Wii and 3DS users more time to redeem codes
Blizzard rejects support for Diablo 4 eSports events