Blizzard rejects support for Diablo 4 eSports events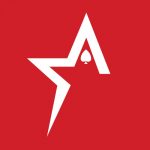 By Bob Garcia
The gaming developer doesn't see a future in Diablo 4 eSports
While it initially seemed like a bad joke, it's really not. Diablo 4, or at least the community, was supposed to be willing to participate in eSports with this title. However, Blizzard will not be supporting Diablo 4 eSports. The firm made it clear that it will not be supporting this time around, a strange move that has left many scratching their heads, including many fans on Americas Cardroom.
Rod Fergusson, director of Diablo 4, has confirmed that the company has no plans to support eSports in the title. This was not the case with Diablo III, in which the community was constantly aware of progressions, events and combat. Many have said that this must be a temporary decision, as in no case has it been said that in the future Blizzard itself will not be able to support future Diablo eSports.
However, it is shocking to read something like this from a company that wanted to recover with this release to part of the disgruntled community of recent years. Although there are still not enough details about Diablo 4 PvP, it is public knowledge that the game will be released in the middle of this year. So, there are still a couple of months left in which anything can happen.
The door should be open for Diablo 4 eSports to be driven by the game's community. Many video games rely entirely on their communities and third-party organizations to organize eSports events. Even games that were not intended to allow eSports can have active and popular scenes. If that happens, perhaps Blizzard will reconsider its decision not to participate.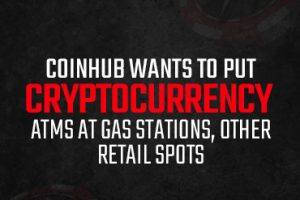 Coinhub wants to put cryptocurrency ATMs at gas stations, other retail spots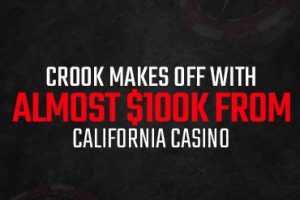 Crook makes off with almost $100K from California casino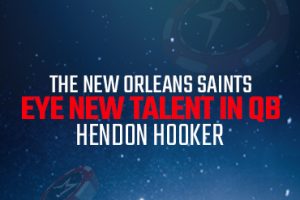 The New Orleans Saints eye new talent in QB Hendon Hooker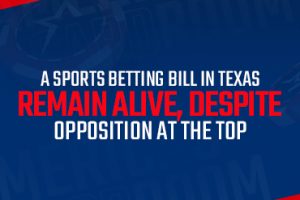 A sports betting bill in Texas remain alive, despite opposition at the top
The PlayStation Store just added a new feature for PS5 fans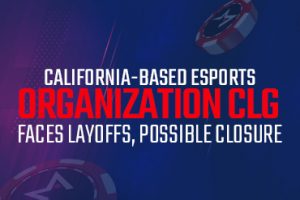 California-based eSports organization CLG faces layoffs, possible closure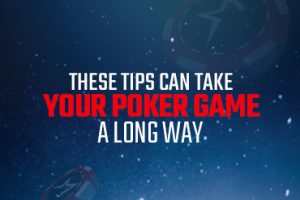 These tips can take your poker game a long way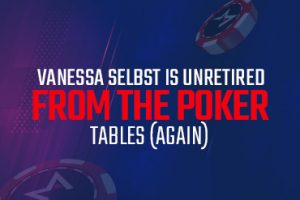 Vanessa Selbst is unretired from the poker tables (again)