Binance terminates deposits and withdrawals in British pounds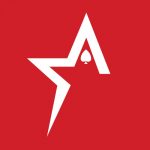 By Bob Garcia
There's some bad news for British Binance users.  UK customers of the world's largest cryptocurrency exchange were informed yesterday that Binance had halted deposits and withdrawals in British pounds sterling.
The move comes after Paysafe, which is Binance's partner for transfers denominated in British pounds, announced that it had halted GBP transfers for new users earlier in the week. In February, Binance halted US dollar transfers amidst a stateside crackdown by regulatory authorities.
Commenting on the development, a Binance spokesperson remarked, "Binance will ensure that affected users are still able to access their GBP balances." The spokesperson was quick to point out that fewer than 1% of Binance users would be affected by the change.  Yet given that Binance boasts 128 million customers worldwide, over a million could be affected.  Nonetheless, the company is seeking a solution.
This week's developments shouldn't be a surprise to anyone who pays attention to the British crypto space.  In 2022, British financial regulators noted that they were effectively powerless in stopping Binance from using Paysafe to access the Faster Payments network, but that didn't mean circumstances wouldn't change.
A Skrill spokesman noted, "The UK regulatory environment in relation to crypto is too challenging to offer this service at this time and so this is a prudent decision on our part taken in an abundance of caution."  It should be noted that Skrill is a division of Paysafe that deals with Binance.
More information about Binance can be found at binance.com.
Signature Bank's crypto customers must close accounts by April 5th according to FDIC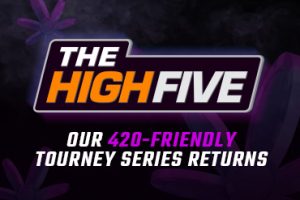 We're not joking, High Five Tournament Series starts Saturday!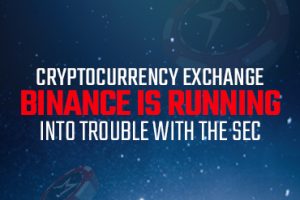 Cryptocurrency exchange Binance is running into trouble with the SEC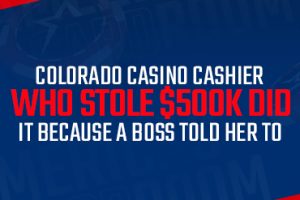 Colorado casino cashier who stole $500K did it because a boss told her to
The New Orleans Saints add new coach to help Dennis Allen
North Carolina's sports betting effort gains momentum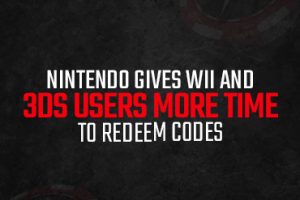 Nintendo gives Wii and 3DS users more time to redeem codes
Blizzard rejects support for Diablo 4 eSports events