Biden White House derides crypto in 2023 annual economic report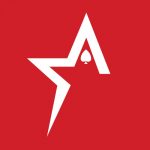 By Bob Garcia
Although Bitcoin reached a 9-month high this week, the Biden administration doesn't seem to be a crypto fan.  At least based on what is contained in the White House's 509-page annual economic report, which is aptly titled the Economic Report of the President.
To sum it up, the report contends that digital assets are not only too speculative in nature, but they offer little or no economic benefit.  What's worse is that the White House argues that they put investors and even broader financial markets at risk.
Legislators and regulators in the U.S. were already unenthusiastic about crypto even before FTX collapsed last year.  But the annual economic report fortifies that stance and puts it in writing.  The report dedicates a chapter to discussing digital assets.  It takes the time to dispute popular cryptocurrency claims and argues against broader adoption.
The report refers to cryptocurrencies as speculative assets and notes that the utility of crypto is limited at best since the dollar already serves as money much better than a cryptocurrency ever could. It goes on to deride stablecoins, noting that they're anything but stable, as evidenced by the demise of Terra last year.  The report also warns investors and consumers about putting their money in crypto, noting the alleged economic benefits of the blockchain simply aren't being realized.
If you have plenty of time to kill, you can read the lengthy report on the White House homepage for yourself.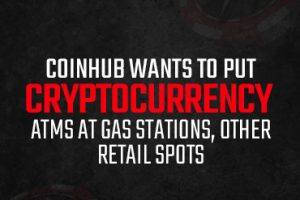 Coinhub wants to put cryptocurrency ATMs at gas stations, other retail spots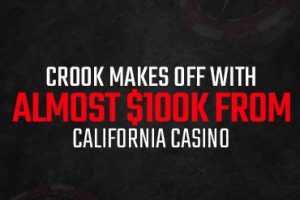 Crook makes off with almost $100K from California casino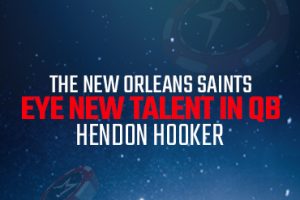 The New Orleans Saints eye new talent in QB Hendon Hooker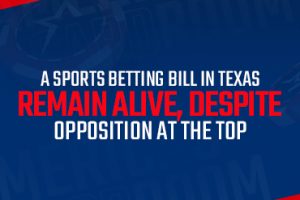 A sports betting bill in Texas remain alive, despite opposition at the top
The PlayStation Store just added a new feature for PS5 fans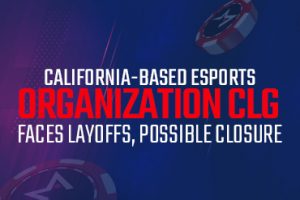 California-based eSports organization CLG faces layoffs, possible closure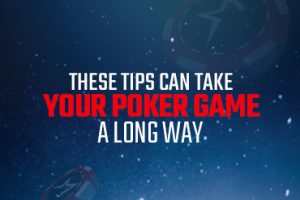 These tips can take your poker game a long way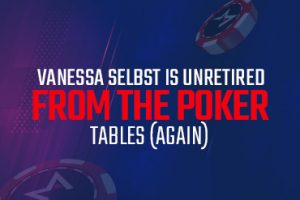 Vanessa Selbst is unretired from the poker tables (again)