Barstool sportsbook in trouble in Massachusetts over marketing campaigns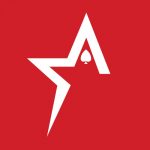 By Bob Garcia
Wordplay that entices bettors to place wagers has run afoul of the gaming regulator
Massachusetts has already launched its online sports betting market, and the Massachusetts Gaming Commission (MGC) is not missing a beat as a regulatory body. With the responsibility of overseeing all activity related to this market, the MGC has been closely scrutinizing the behavior of all parties involved, especially the operators. Barstool was the first to apparently not follow the rules, and now the commission has decided to take action.
According to an MGC announcement yesterday, there is a possible illegal action by Barstool for using "unfair or misleading" messages in a sports betting offer. As perhaps many bettors on Americas Cardroom who reside in the Bay State may have noticed, Barstool promoted a "Big Cat Can't Lose" wager just prior to the NCAA Tournament. The offer featured odds on first-round March Madness games.
The alleged violation is given by the use of the term "can't lose," as it gives false hope that it would be impossible for the player to walk away with less money than he entered with. SBC Americas was quick to notice this and was the first to report the potentially problematic Barstool Sportsbook promotion.
The firm, owned by PENN Entertainment, is one of six operators that managed to obtain its license to be part of this market. Barstool has decided to withdraw its "Can't Lose" campaign, not only in Massachusetts but in all other states where its app is active.
Chief Compliance Counsel and Deputy Director of the MGC's Office of Investigations and Enforcement Loretta Lillios said the state's gaming regulations prohibit advertising language that misleads the public. She clarified that Barstool's alleged conduct may have run afoul of gaming rules that prohibit messages for state sportsbook promotions that suggest sports betting is "risk-free" in nature.
Signature Bank's crypto customers must close accounts by April 5th according to FDIC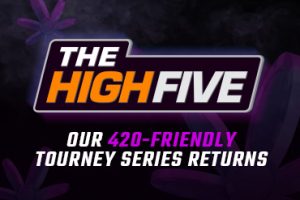 We're not joking, High Five Tournament Series starts Saturday!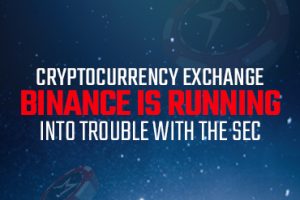 Cryptocurrency exchange Binance is running into trouble with the SEC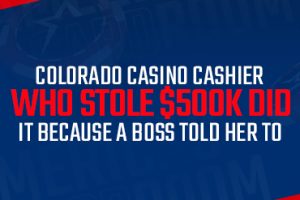 Colorado casino cashier who stole $500K did it because a boss told her to
The New Orleans Saints add new coach to help Dennis Allen
North Carolina's sports betting effort gains momentum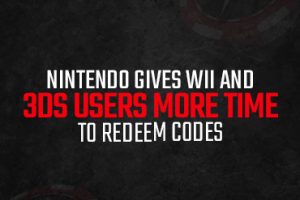 Nintendo gives Wii and 3DS users more time to redeem codes
Blizzard rejects support for Diablo 4 eSports events