An IndyCar video game expected this year delayed over developer's financial troubles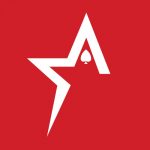 By Bob Garcia
The game has been in the works for two years, but its release is now in question
After nearly 20 years, IndyCar was hoping to have a video game franchise of its own this year. In mid-2021, it was announced that IndyCar formed a partnership with game developer Motorsport Games Inc. to create and distribute such products for the category. Initially, the first title was expected to be released in 2023 on Xbox and PlayStation consoles and PC. However, gamers on Americas Cardroom will have to wait even longer after it revealed some significant delays in development.
According to an announcement shared by Motorsport Games on an earnings call late last week, its IndyCar game will no longer be part of this year's pipeline of new titles. The company's Q4 2022 financial report painted a bleak picture of its financial status, and that makes the game's development extremely impacted.
"Based on this cash and cash equivalents position, and the Company's average cash burn, we do not believe we have sufficient cash on hand to fund our operations for the remainder of 2023 and that additional funding will be required in order to continue operations," the announcement read. IndyCar has not released its own video games since 2004, when it showed cars from the 2003 Indy Racing League season. However, some "Indianapolis 500 Miles" related products have appeared on the Xbox platform since then.
Motorsport Games, a Motorsport Network company, combines innovative and engaging video games with exciting racing and eSports content for racing fans and gamers around the world. The company is the developer and publisher of officially licensed video games for iconic motorsport racing series and events, including NASCAR, the 24 Hours of Le Mans, and the British Touring Car Championship (BTCC). The firm says it is highly committed to bringing the highest quality gaming products to the IndyCar community.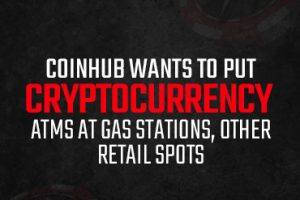 Coinhub wants to put cryptocurrency ATMs at gas stations, other retail spots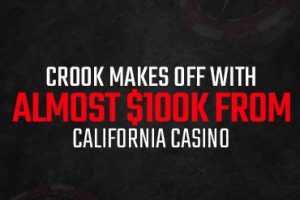 Crook makes off with almost $100K from California casino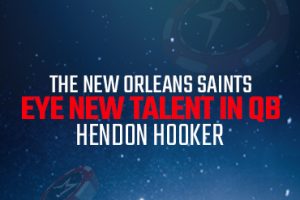 The New Orleans Saints eye new talent in QB Hendon Hooker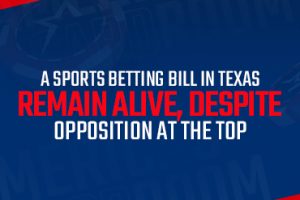 A sports betting bill in Texas remain alive, despite opposition at the top
The PlayStation Store just added a new feature for PS5 fans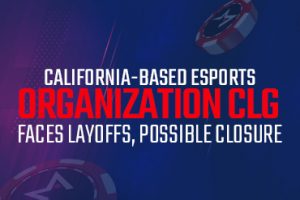 California-based eSports organization CLG faces layoffs, possible closure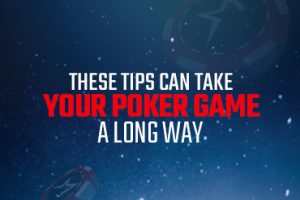 These tips can take your poker game a long way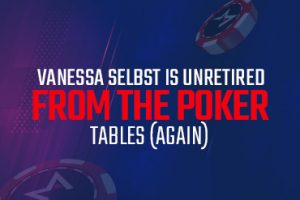 Vanessa Selbst is unretired from the poker tables (again)