ACR Pros battle it out for two packages to Cyprus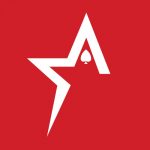 By Bob Garcia
Our High Stakes Adventure: Cyprus promo is sending at least five players to the Mediterranean to play high stakes poker. Now, our ACR Team Pros are battling it out with two lucky winners also heading to Cyprus with their $100k buy-in package.
Here are the four categories the Team Pros will compete in over the next month.
Social Growth
We want to see how much each of the Team Pros can grow their Social Media channels over the duration of the competition.
Quality of Social Content / Influence
An independent panel consisting of Chris Moneymaker and internal ACR staff will review 10 of the most creative Social Media posts and five ways the Team Pros have influenced the general poker world and/or the mainstream media.
Live and Online Poker
The 10 best live and online poker results of the Team Pros will be counted. To include all buy-in ranges, we decided to make the tournament buy-in vs. cash multiplier count, with live events getting an extra 5x boost.
Heads-Up Party
Our infamous HU Party is back. This is a 16-person bracket with Team Pros and ACR Stormers. The further the players advance in the bracket, the more points they accumulate.
Here's a quote from two of the participating ACR Pros:
Jeff Boski: "The $100,000 ACR High Stakes Adventure: Cyprus is a gift from the Gods. It allows us to push our limits against the other Team Pros to test our drive and commitment to the great game of poker. If victorious, we get to reap the rewards of high roller poker tournaments against the best in the world in an exotic destination. You can't put a price on that life experience!"
Rob Kuhn: "Have you ever competed against elite poker players for a shot to win a $100,000 package to the most prestigious events on earth? The High Stakes Adventure: Cyprus will have the world's most well-rounded and respected high stakes poker players. Now, the ACR Pros get to compete against each other in a month-long intense competition to see who gets to go play the biggest tourneys in the world! This will be an intense grind, but to say I'm excited for the opportunity would be understatement!"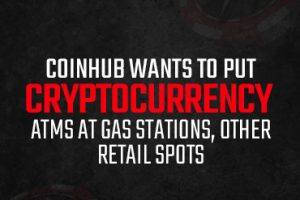 Coinhub wants to put cryptocurrency ATMs at gas stations, other retail spots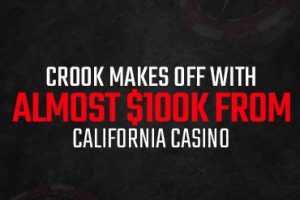 Crook makes off with almost $100K from California casino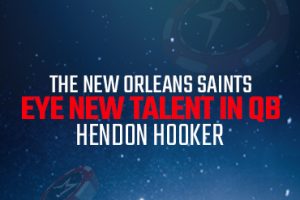 The New Orleans Saints eye new talent in QB Hendon Hooker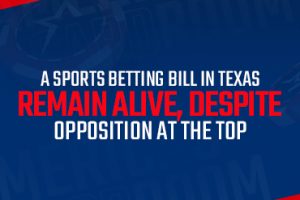 A sports betting bill in Texas remain alive, despite opposition at the top
The PlayStation Store just added a new feature for PS5 fans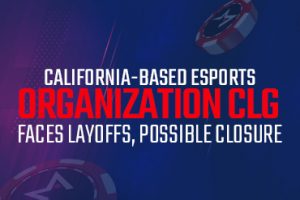 California-based eSports organization CLG faces layoffs, possible closure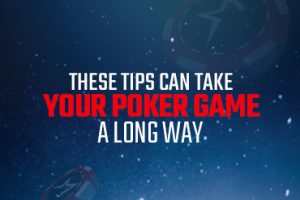 These tips can take your poker game a long way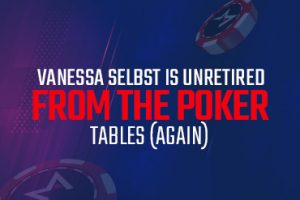 Vanessa Selbst is unretired from the poker tables (again)