A new eSports facility comes to Pennsylvania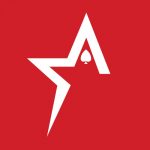 By Bob Garcia
The Harrisburg-based venue is going to see a lot of eSports action
Seen from the outside, the three-story building at 19 S. Third St. in Harrisburg may not attract the attention of passersby. However, once you walk through those doors, you'll notice a facility with "high-performance" gaming computers ideal for college and professional gamers looking to take their gaming experience to the next level. The venue also hosts tournaments and college classes for a large number of young people in Pennsylvania.
The LAN Center is an eSports gaming facility that has been designed through the efforts of the Soniqs, an eSports organization. With purple and blue hues representing the team, the dim, 2,000-square-foot room features 20 "powerhouse" gaming computers, ready to take the experience to the next level.
"These are very powerful computers that you wouldn't have in a normal home," said Luke Goodling, Soniqs operations manager, and associate professor at Harrisburg University of Science and Technology. It's definitely an entertainment venue that every gamer on Americas Cardroom would want to go to.
Ideally suited for gaming, visitors have specialized gaming chairs that are placed in front of each computer to provide proper ergonomic support and maximum comfort. The center, owned and operated by the Soniqs, has been under constant development for the past two years and is located next to the organization's former home.
By arrangement, the facility can also be used by some Harrisburg University students. Goodling says the team does not intend to keep this opportunity exclusive and will work over the next few months to open the doors to the general public.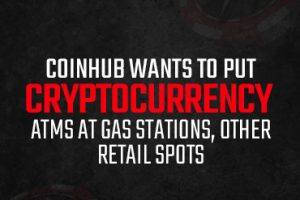 Coinhub wants to put cryptocurrency ATMs at gas stations, other retail spots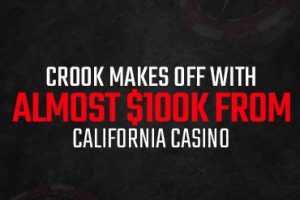 Crook makes off with almost $100K from California casino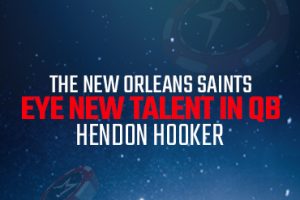 The New Orleans Saints eye new talent in QB Hendon Hooker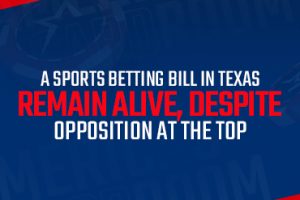 A sports betting bill in Texas remain alive, despite opposition at the top
The PlayStation Store just added a new feature for PS5 fans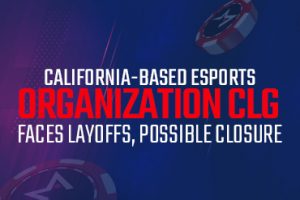 California-based eSports organization CLG faces layoffs, possible closure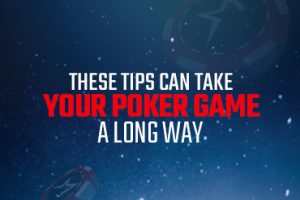 These tips can take your poker game a long way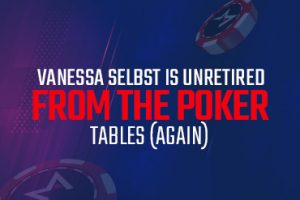 Vanessa Selbst is unretired from the poker tables (again)