5 Tips to IMMEDIATELY Improve Your Online Poker Game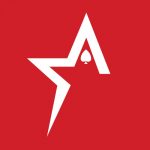 By Bob Garcia
The internet is filled with tips to help you improve your online poker game, but most of them are rather repetitive and elementary. That's why we've decided to give you 5 unique tips that will immediately improve your online game. Here they are in no particular order.
Make friends in chat.
This is a vastly underrated move. Being friendly, kind, and encouraging in chat can go a long way to not only making your time at the table more enjoyable, but also help build relationships with like-minded poker players. As an added bonus, your bluffs will likely get some extra folds than they would otherwise as nobody likes to hero-call a friend. Don't believe it? Try it out and observe the fascinating results for yourself!
Do aggressive jumping jacks (or other cardio) in between hands and during tourney breaks.
Beyond the obvious long-term health benefits of breaking up long periods of sitting with bursts of activity, it has long been proven that getting your heart rate up can have an immediate impact on your mental clarity and focus while simultaneously reducing stress and anxiety. By doing some aggressive jumping jacks, burpees, or any other form of cardio exercises during breaks in the action, you'll ensure you are getting your sharpest version when the action has resumed.
Be vocal (and positive) with yourself.
One of the quickest, easiest, and most effective ways to stay focused and minimize the impact of tilt is to be your own cheerleader. By vocally speaking to yourself throughout your poker sessions in a calm, supportive, and motivating manner, you will infuse the goodness of a positive mindset into your game. So, the next time you suffer a bad beat or make a poor decision, talk to yourself with kindness and empathy, and remind yourself that while the battle may have been lost, the war of poker is never over as long as you still have a chip and a chair.
Experiment with different types of music.
If you only ever listen to one type of music when playing online poker, or don't listen to any music at all, you are missing a powerful tool when it comes to your emotional control. Whether it's using classical music to help stay calm and focused, upbeat tunes to stay energized and make quicker decisions, or nature sounds to find inner stillness during long or stressful sessions, the type of music you listen to can have a huge impact on your poker experience. The trick is the find the music that works best for you and your playing style, and to switch it up when the situation calls for a shift in mood or energy.
Meditate before every session.
This is perhaps the most powerful thing you can do to immediately improve your online poker game. Set your intention ahead of each session by taking even just 1 or 2 minutes to calm your breathing and focus your mind through meditation. This will likely have a huge impact on your mental state while at the table. Not only do we know that meditation helps reduce stress and anxiety, but it also improves your ability to concentrate and increases your emotional stability, two key factors for long-term poker success. So, before the cards are dealt, make sure the mind is set!
Signature Bank's crypto customers must close accounts by April 5th according to FDIC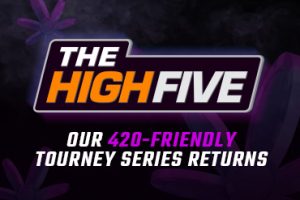 We're not joking, High Five Tournament Series starts Saturday!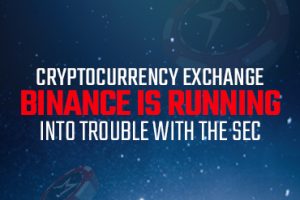 Cryptocurrency exchange Binance is running into trouble with the SEC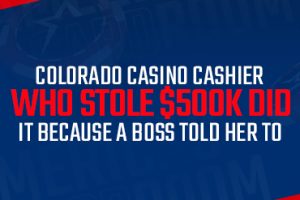 Colorado casino cashier who stole $500K did it because a boss told her to
The New Orleans Saints add new coach to help Dennis Allen
North Carolina's sports betting effort gains momentum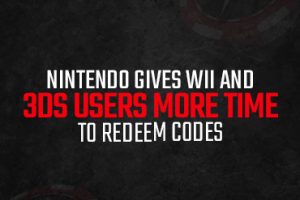 Nintendo gives Wii and 3DS users more time to redeem codes
Blizzard rejects support for Diablo 4 eSports events