Washington and Oregon look to be ready to tackle cryptocurrency mining regulations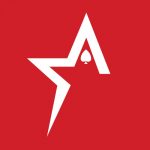 By Bob Garcia
The two states want to regulate the crypto mining segment to allow it to succeed
The northwestern part of the country, specifically Oregon and Washington, appears to be setting regulatory sights on mining related to the crypto space. Officials in both states know that this practice is highly common in the regions, so they believe it is time to put some rules to the game and prevent the process from getting out of control.
Grant County, Washington, has been considered home to more than a dozen cryptocurrency mining operations. This area which boasts a population of just over 100,000 residents, is home to a total of 13 crypto-mining operations, and while that may seem like a lot, these miners use 27 megawatts of electricity combined, which comprises only a fraction of the applications that the Grant County Public Utility District has filed for six years now.
"We were getting inquiries that would have tripled our load for the county" back in 2018, said Christine Pratt, public information officer for the utility. "The actions we've taken have prepared us to deal with that type of customer fairly."
Over time, environmental regulations around cryptocurrency mining have remained relatively sparse in Washington and the surrounding regions. Many experts indicate that specific information on the impacts of Bitcoin (BTC) mining is currently scarce. However, this is slowly changing.
Both Oregon and Washington have ambitious clean air laws with goals to phase out non-renewable energy sources from the states' power grids over the next two decades. With the goal inching closer, lawmakers have begun to focus on ensuring that cryptocurrency's high electricity use doesn't end up contributing to fossil fuel emissions after the deadlines pass.
Oregon House Bill 2816, for example, plans to extend emissions controls to high-load utility customers. Oregon Representative Pam Marsh says it's an obvious step toward achieving 100% clean energy to ensure that targets are met.
A similar proposal has been made in Washington through House Bill 1416. Experts have described the measure as part of a larger ongoing conversation the state must continue to have about how to prioritize resources to meet its climate goals.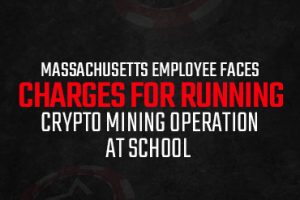 Massachusetts employee faces charges for running crypto mining operation at school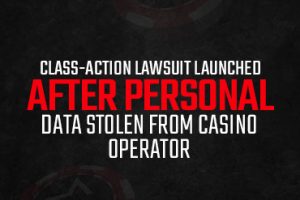 Class-action lawsuit launched after personal data stolen from casino operator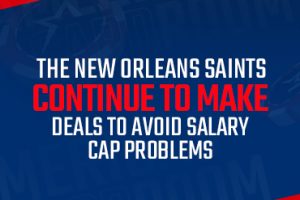 The New Orleans Saints continue to make deals to avoid salary cap problems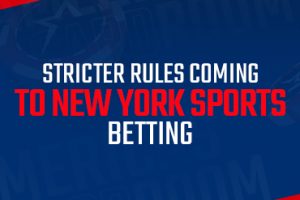 Stricter rules coming to New York sports betting
Phil Spencer continues to try to drum up support for Microsoft-Activision Blizzard deal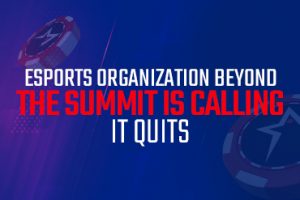 eSports organization Beyond The Summit is calling it quits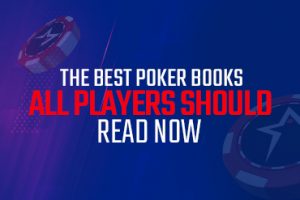 The best poker books all players should read now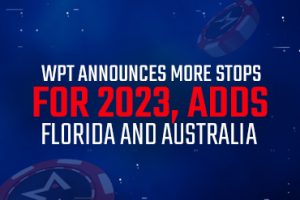 WPT announces more stops for 2023, adds Florida and Australia