Vermont appears to have a new sports betting bill in the works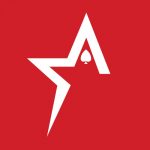 By Bob Garcia
The state is moving slowly with sports betting legislation, but could soon pick up the pace
With a new month having started, more states are coming to light that seems to have a high interest in the sports betting market. Throughout 2022, Americas Cardroom reported a slew of legislative moves in different jurisdictions across the country to bring the practice to life and now Vermont wants to join the trend. A considerable number of state legislators are behind these efforts, indicating that 2023 could be a watershed year for Green Mountain State.
Replicating New Hampshire's approach, Representative Matthew Birong and nine co-sponsors have introduced a new sports betting bill in Vermont. Through H127 legislation, these ten legislators seek to allow between two and six sports betting operators, overseen by the Department of Liquor and Lottery, to be allowed to bring the market to life.
Although the number of licenses is considerable, the legislation made it clear that it would allow only one operator if there are not enough qualified applicants to be part of the market. This is similar to what is happening in New Hampshire, where after a rigorous selection process, only DraftKings Sportsbook was given the opportunity to be the sole sports betting operator.
At the end of last year, the Sports Betting 2022 Study Committee provided a report with suggestions, which has been highly considered in the drafting of this new bill. That committee was approved by the legislature and was created in order to take a closer look at the pros and cons that such a market could bring to the state.
According to the measure, an annual license fee of $275,000 is established for all approved operators. Revenue sharing between Vermont and the sportsbook(s) would depend on what is offered during the competitive bidding process.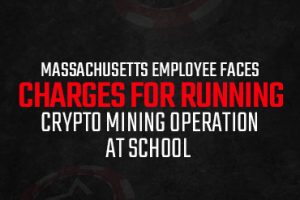 Massachusetts employee faces charges for running crypto mining operation at school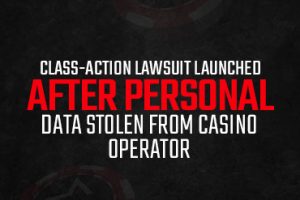 Class-action lawsuit launched after personal data stolen from casino operator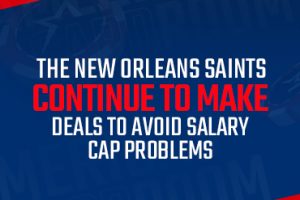 The New Orleans Saints continue to make deals to avoid salary cap problems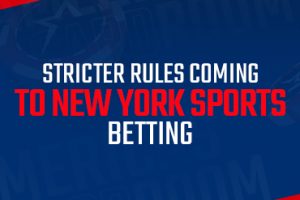 Stricter rules coming to New York sports betting
Phil Spencer continues to try to drum up support for Microsoft-Activision Blizzard deal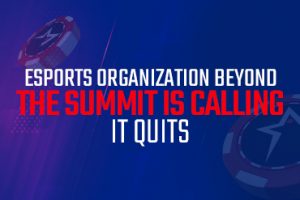 eSports organization Beyond The Summit is calling it quits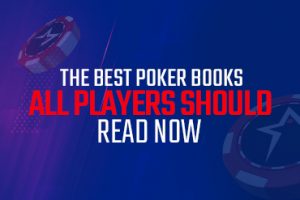 The best poker books all players should read now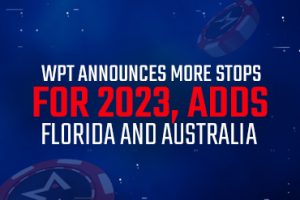 WPT announces more stops for 2023, adds Florida and Australia