Understanding the table dynamics in Texas Hold'em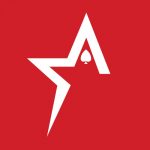 By Bob Garcia
There are certain clues players can glean at the table to help them win larger pots
People have been playing poker for many ages. It is one of the most exciting, entertaining, and rewarding table games. Experienced players have created many sayings in this game to guide the player. One of them is that if you fail to see the fish during the first ten minutes, it is you. Understanding the dynamics at a Texas Hold'em table is essential to find the necessary guidance that will lead you to success.
A very observant player can always have a better-winning strategy than a competitor. As soon as you sit down at the table, you should evaluate the entire environment, and that includes your opponents. The more information you have about them, the wiser the decisions you can make to go against them. The opponent must always be in your sight. Therefore, you will not miss any important signals or clues.
Begin the evaluation by looking at what is available to see. Evaluate how your opponent handles his good and bad hands. This way, you will know how skillfully that player turns adverse situations to his advantage. Expert poker players also develop some impressive poker table skills. An experienced player will riffle chips like a magician plays with a coin. The opponent will look quite comfortable during a long game. It indicates that a person can spend hours at the table to get what he wants.
It is good to be attentive. You will undoubtedly admire the opponent's manual skills, his appearance, and how comfortable he is with the mechanics of the game. Don't be intimidated by those things. Be attentive and ready to change your perception of the competitor based on their performance. As a player at Americas Cardroom, you must understand that all tables are different and that is what makes poker so interesting.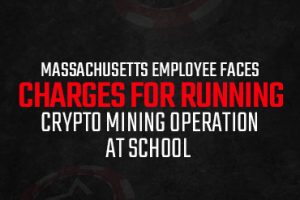 Massachusetts employee faces charges for running crypto mining operation at school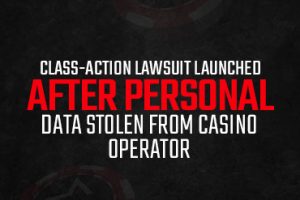 Class-action lawsuit launched after personal data stolen from casino operator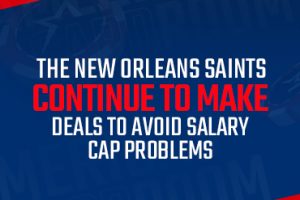 The New Orleans Saints continue to make deals to avoid salary cap problems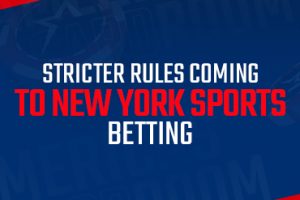 Stricter rules coming to New York sports betting
Phil Spencer continues to try to drum up support for Microsoft-Activision Blizzard deal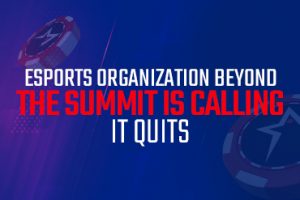 eSports organization Beyond The Summit is calling it quits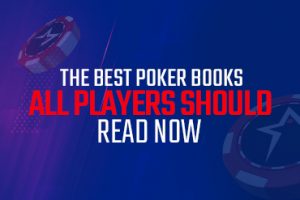 The best poker books all players should read now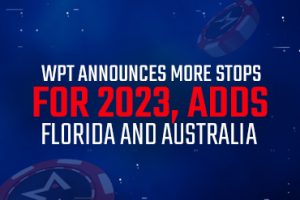 WPT announces more stops for 2023, adds Florida and Australia