UK aims to protect public with cryptocurrency regulations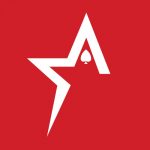 By Bob Garcia
The United Kingdom will no longer go soft on crypto if the current government gets its way. On Wednesday, the UK government unveiled its big plans for industry regulation in the cryptocurrency space.
By introducing strict rules for exchanges, lenders, and token issuers, the government hopes to protect both business and the public while still letting the industry grow. The development comes as the world reacts to the collapse of FTX and various associated companies in the cryptocurrency business.
In a surprise move, the Treasury Department will introduce exemptions that would enable selected crypto companies to issue new tokens for a limited time. The exemption would apply to firms that are already registered with the UK FCA (Financial Conduct Authority) to prevent money laundering practices. The firms would only be able issue new tokens while the government drafts and passes updated regulations.
Andrew Griffith, who serves as the Economic Secretary to the Treasury, said, "We remain steadfast in our commitment to grow the economy and enable technological change and innovation – and this includes cryptoasset technology." He added, "But we must also protect consumers who are embracing this new technology – ensuring robust, transparent, and fair standards."
Responding to the news, Binance expressed its approval by tweeting, "Binance has vocally supported the need for effective and appropriate regulation to help with mainstream adoption of digital assets. We welcome the next steps from the U.K. Government in making this happen."
For an updated look at the outcome of the British government's cryptocurrency consultation, visit www.gov.uk/government/consultations/cryptoasset-promotions.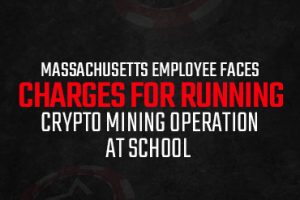 Massachusetts employee faces charges for running crypto mining operation at school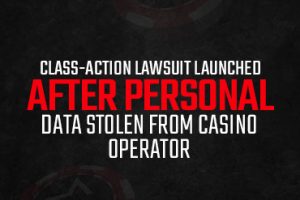 Class-action lawsuit launched after personal data stolen from casino operator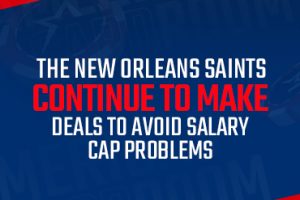 The New Orleans Saints continue to make deals to avoid salary cap problems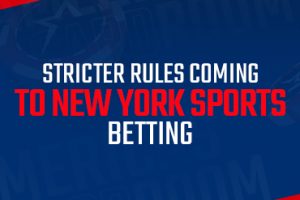 Stricter rules coming to New York sports betting
Phil Spencer continues to try to drum up support for Microsoft-Activision Blizzard deal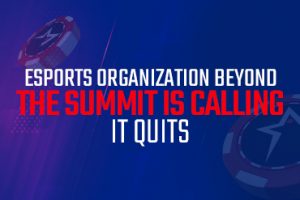 eSports organization Beyond The Summit is calling it quits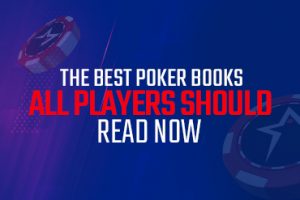 The best poker books all players should read now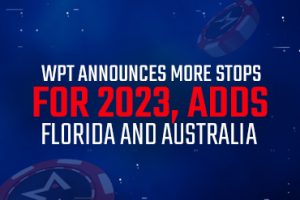 WPT announces more stops for 2023, adds Florida and Australia