The New Orleans Saints might release QB Jameis Winston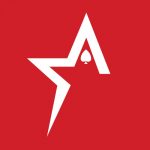 By Bob Garcia
There's a rumor that the QB might have to begin looking for a new team soon
Many believed that Jameis Winston would have a long stay with the New Orleans Saints, especially after extending his contract about a year ago. The former No. 1 pick began his stint with the franchise in 2020 in order to get the best strategies from then-quarterback Drew Brees under former head coach Sean Payton. However, it's possible that this relationship is coming to an end, with the chances of Winston being released before NFL free agency.
It has been less than three years since Winston arrived in New Orleans, but his farewell appears to be coming without the QB accomplishing anything truly significant. As reported by Americas Cardroom, the Saints have been in talks with Derek Carr, even before the QB hit the league's free agent market a week ago. This was another clear indication that the Saints are ready to let Winston go before the open market arrives next month.
While it is unclear what the negotiations between Carr and the Saints will result in, several reports claim that Winston will no longer be a part of the team's roster. According to ESPN's Jeremy Fowler, general manager Mickey Loomis plans to release Winston at some point.
This is not at all fortuitous for the 29-year-old athlete, who would enter an NFL free-agent class that includes multiple quarterbacks with recent track records as starters. The former No. 1 overall pick out of Florida State hasn't had any major starting appearances in the past three seasons.
The QB was recently selected by the HBCU Legacy Bowl as an honorary captain for the event that took place over the weekend. Winston is a founding member of the HBCU Legacy Bowl and now appears to be ending his time with the team with an important appointment.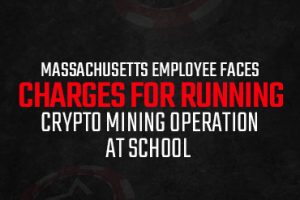 Massachusetts employee faces charges for running crypto mining operation at school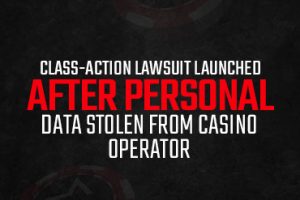 Class-action lawsuit launched after personal data stolen from casino operator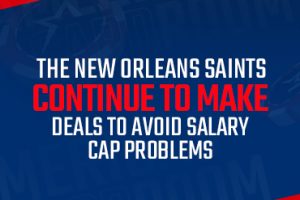 The New Orleans Saints continue to make deals to avoid salary cap problems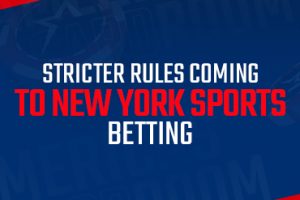 Stricter rules coming to New York sports betting
Phil Spencer continues to try to drum up support for Microsoft-Activision Blizzard deal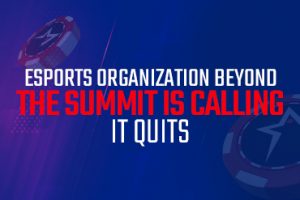 eSports organization Beyond The Summit is calling it quits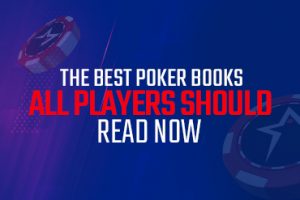 The best poker books all players should read now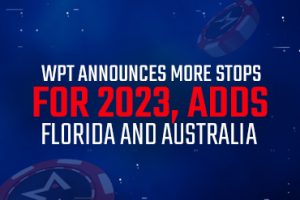 WPT announces more stops for 2023, adds Florida and Australia