The New Orleans Saints continue to make deals to avoid salary cap problems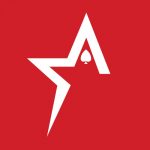 By Bob Garcia
The Saints are changing player contracts to keep them from reaching the limit
The salary cap is a limit that is defined between the NFL and the NFLPA with the maximum amount that each team can invest in player contracts. This amount is the same for all franchises and is based on the idea of parity and competitiveness. The New Orleans Saints have not taken long to start making moves and have more breathing room in this important area. Team management is still trying to figure out their quarterback situation, while also looking to battle against the strong headwinds related to the salary cap.
While finding a solution for a position as important as QB is essential, the Saints appear to be focusing on calming the salary cap waters first. As of a few weeks ago, Americas Cardroom has reported some reworkings/restructurings among the contracts of a handful of veteran players on the team to clear a good amount of salary cap space.
The most recent move, confirmed via the Saints' official Twitter account, was the two-year contract extension with defensive end Tanoh Kpassagnon. At just 28 years old, the young athlete appears to still have plenty of potential to continue to improve. After six years in the NFL and two seasons in the Big Easy, the DE knows very well what he has to do.
During his time with New Orleans, Kpassagnon recorded four catches in eight games (five starts) in 2021 before getting injured. Last year, after recovering from his injury, he managed to appear in 15 games, five starts and reached the quarterback twice for catches. Kpassagnon already knows what it's like to lift a Super Bowl trophy with the Kansas City Chiefs, so this extension hopes he can become a key piece in achieving that same thing in Louisiana.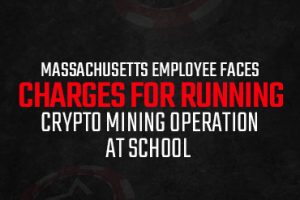 Massachusetts employee faces charges for running crypto mining operation at school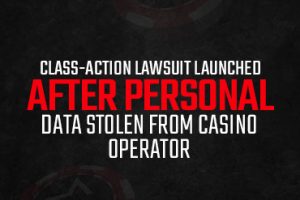 Class-action lawsuit launched after personal data stolen from casino operator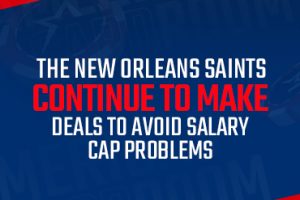 The New Orleans Saints continue to make deals to avoid salary cap problems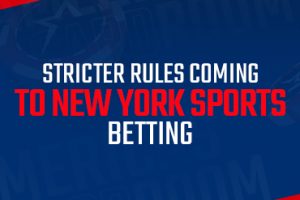 Stricter rules coming to New York sports betting
Phil Spencer continues to try to drum up support for Microsoft-Activision Blizzard deal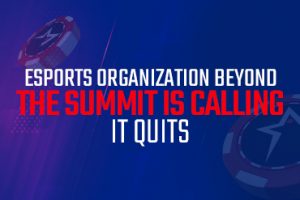 eSports organization Beyond The Summit is calling it quits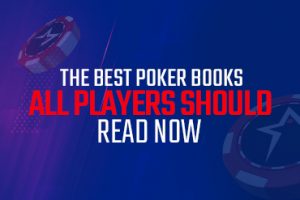 The best poker books all players should read now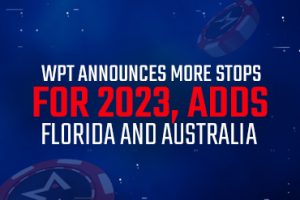 WPT announces more stops for 2023, adds Florida and Australia