The best poker books all players should read now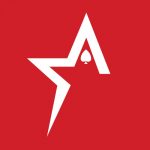 By Bob Garcia
Poker players can hone their skills learning from those who have already succeeded
Of those who decide to venture into playing poker professionally, very few achieve relative success. There may be different reasons, but one and the most frequent is that they do not work long enough to learn all the necessary aspects to play poker competitively. One of the best ways to learn is to go to those poker professionals who have proven that they really know what they are talking about. Books on Texas Hold'em and other poker variants are an ideal way to learn about the game, strategy, and how to think.
Some are advanced, and others will give you the basic guidelines to get your feet wet and get started, but there is no doubt that the market is full of options that can help you a lot. Texas Hold'em Poker: the power of strategy by Daniel Negreanu is a clear example.
Written by the winner of six World Series of Poker bracelets and best player of the decade according to the Global Poker Index (GPI). Kid Poker is in charge of sharing his secrets to win in this modality. Accompanied by five top pros, he teaches his formula for success, a series of strategies that the new generation of players should definitely appreciate.
Harrington on Cash Games Volume 1 is extraordinary. This first volume saw the light of day at a perfect time when poker books were enjoying an incredible sales boom. After selling over 300,000 copies, it became the best-selling book on the subject. In fact, it was chosen by more than 100 professional players in a survey for its solid content.
Winning Low Limit Hold'em by Lee Jones can't be left out of your library either. If you are one of those players on Americas Cardroom who think that winning at poker is a matter of luck, this is the perfect book for you. It is considered the quintessential starting point for those who want to start a career in Hold'em poker.
With a simple and clear format, the book does not make a heavy read. It gives you basic concepts about this poker modality and the new re-editions that have added much more valuable material nowadays, such as online poker, organized with an incredible structure.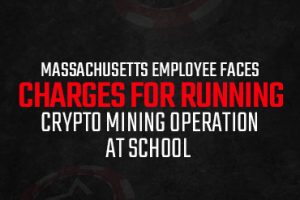 Massachusetts employee faces charges for running crypto mining operation at school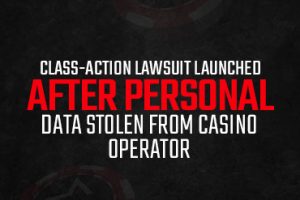 Class-action lawsuit launched after personal data stolen from casino operator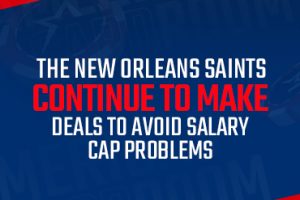 The New Orleans Saints continue to make deals to avoid salary cap problems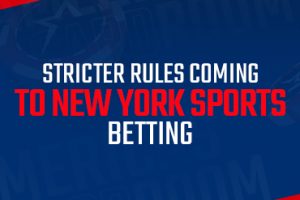 Stricter rules coming to New York sports betting
Phil Spencer continues to try to drum up support for Microsoft-Activision Blizzard deal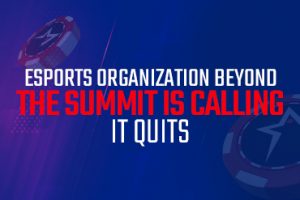 eSports organization Beyond The Summit is calling it quits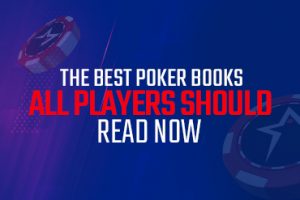 The best poker books all players should read now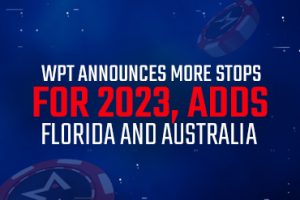 WPT announces more stops for 2023, adds Florida and Australia