Stricter rules coming to New York sports betting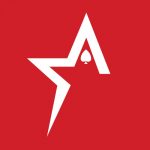 By Bob Garcia
New York is working on reducing sports betting advertising, which could impact the regulated market
In the middle of last week, Americas Cardroom reported that a federal bill is seeking to limit sports betting advertising, raising strong concerns in the industry. This appears to be a move that will happen across the country, and some states themselves will be left to adjust on their own if such reform is slow in coming. New York is one of the first to take such steps.
Yesterday afternoon the Empire State Gaming Commission unveiled stricter measures to limit state online sports betting marketing, advertising, and promotions, essentially targeting college students and/or minors. The new rules were unanimously approved by members seeking to further regulate the advertising of such a market and avoid exposure to vulnerable populations in New York.
Before the new guidelines go into effect, they must first undergo a 60-day public comment period. Once that period is over, the commission will have to reconvene. New York State Gaming Commission Chairman Brian O'Dwyer says online sports betting has been a huge success during its first year of launch. Many operators were able to close 2022 with extraordinary numbers.
However, O'Dwyer is clear that part of that success could come from potential problem gambling and irresponsible betting. With these regulations, the president believes it is a necessary step to ensure that the most at-risk population is not bombarded with sports betting advertisements. While the profits made are a big focus, the Commission seeks to ensure the common welfare of all state residents.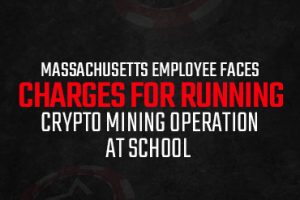 Massachusetts employee faces charges for running crypto mining operation at school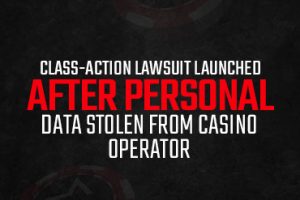 Class-action lawsuit launched after personal data stolen from casino operator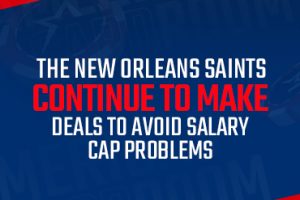 The New Orleans Saints continue to make deals to avoid salary cap problems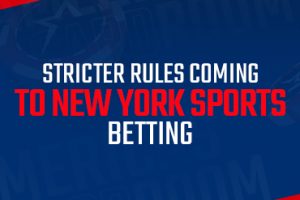 Stricter rules coming to New York sports betting
Phil Spencer continues to try to drum up support for Microsoft-Activision Blizzard deal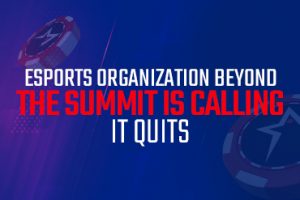 eSports organization Beyond The Summit is calling it quits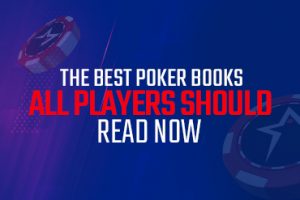 The best poker books all players should read now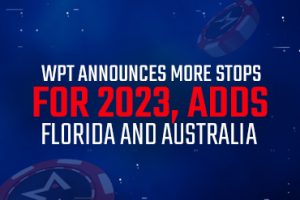 WPT announces more stops for 2023, adds Florida and Australia