"Secret" strategies all Texas Hold'em players should know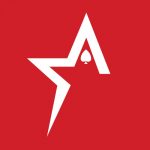 By Bob Garcia
Some players may already know these tips, but a refresher is always a good idea
In Texas Hold'em, there may be certain strategies that are not known to the entire community. Those players on Americas Cardroom who want to focus on the tells that occur during a session should have a solid foundation that will lead to success.
Reading your opponent's hand is like watching an episode of CSI. You know where the corpse has ended up; you just have to figure out how it got there. First, you must get the evidence. Look at your opponent's betting patterns. Remember that it is dangerous to act on just one piece of information, so try to form an idea of his hand based on a combination of betting patterns and timing.
You should make sure the evidence matches before you act. Checking quickly or delaying and then checking usually indicates weakness, while a delay followed by a bet indicates firmness. Take at least ten seconds to familiarize yourself with the community cards and understand the possible combinations you may receive.
As you confront players for their tells, be sure not to reveal yours. Try to use equal time (not too slow and not too fast) on worthwhile pots and plan a couple of moves ahead of time so you can get a head start on your opponents. Remember that depending on your position at the table, you may have an advantage over the rest.
For example, if you are a dealer, you are the last to work, and this allows you to see the rest of the bets before they come in. However, if someone else is a dealer, you need to be aware of this because they will see you as well as your betting pattern.
Whether you play poker online or offline, there are patterns of behavior that can be recognized. Of course, it's easier to see how they live because you can see things like shaking hands, looking at more cards than usual, or seeing gestures on their face.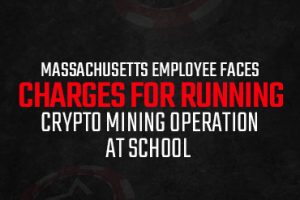 Massachusetts employee faces charges for running crypto mining operation at school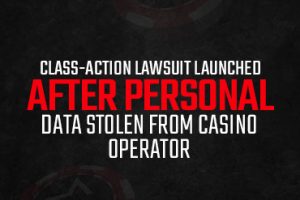 Class-action lawsuit launched after personal data stolen from casino operator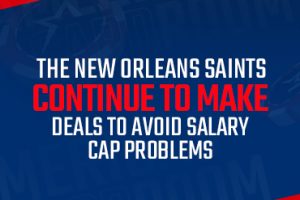 The New Orleans Saints continue to make deals to avoid salary cap problems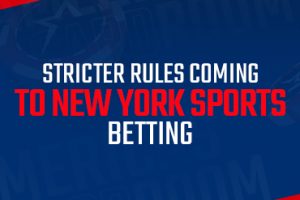 Stricter rules coming to New York sports betting
Phil Spencer continues to try to drum up support for Microsoft-Activision Blizzard deal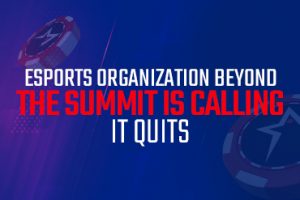 eSports organization Beyond The Summit is calling it quits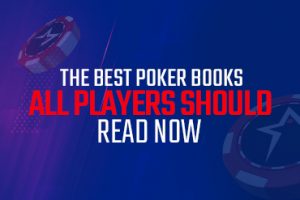 The best poker books all players should read now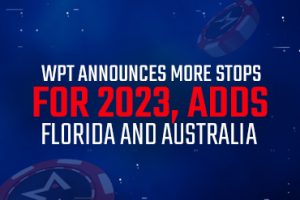 WPT announces more stops for 2023, adds Florida and Australia