Phil Spencer continues to try to drum up support for Microsoft-Activision Blizzard deal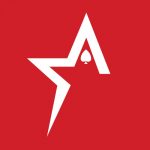 By Bob Garcia
The proposed acquisition of Activision Blizzard continues to draw skepticism
While it is true that there should be less time left to see what happens with the acquisition of Activision Blizzard by Microsoft, the truth is that the topic seems to continue to be of interest to the entire gaming industry. At the end of the day, this is the largest acquisition in the history of video games, so it makes sense that many will have their own opinions. One of them has been Xbox executive Phil Spencer, who seems to be defending the Activision Blizzard deal after a key EU hearing.
Spencer is convinced that the acquistion is in the best interest of the gaming community. However, he's having difficulty convincing everyone else. The American company will always remain at the forefront, and this purchase is just another strategic move to improve its position.
This is something that Spencer himself wanted to make clear, who traveled to Europe to confront the regulators of the UK and the EU. The head of the division assured in an interview with The Times that the company is able to survive without major problems whether or not the acquisition of Activision materializes.
Spencer also indicated that neither he nor his team is overly concerned about the competition, implying that for them, their biggest competitor is themselves in order to improve their quality and player base. He added, "He is an important acquisition for us. It's not a key long-term piece: Xbox will still be around if this deal doesn't go through. The competition is us trying to make ourselves stronger."
In addition, the executive has specified that he is worried that consoles will reach the point where cell phones are now, where only two big players share the market. It may be less time before Americas Cardroom provides an update on what will happen with the giant acquisition. The good news for the Xbox user is that the outcome of this transaction is not vital to the brand.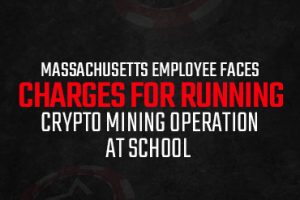 Massachusetts employee faces charges for running crypto mining operation at school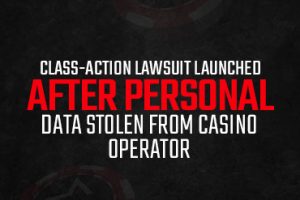 Class-action lawsuit launched after personal data stolen from casino operator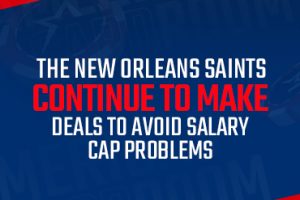 The New Orleans Saints continue to make deals to avoid salary cap problems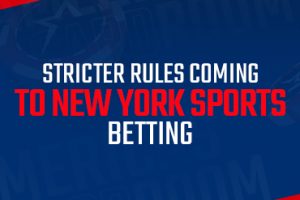 Stricter rules coming to New York sports betting
Phil Spencer continues to try to drum up support for Microsoft-Activision Blizzard deal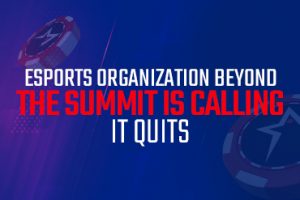 eSports organization Beyond The Summit is calling it quits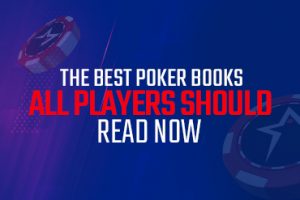 The best poker books all players should read now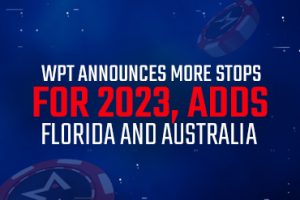 WPT announces more stops for 2023, adds Florida and Australia