NSO video game vouchers might return to the US market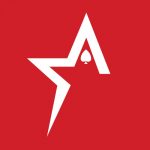 By Bob Garcia
The Nintendo Switch coupons were previously offered in North America, and could be coming back
According to multiple reports, there is a possibility that Nintendo Switch Online (NSO) game coupon promotion for online subscribers may be returning to North America. Through a short video on Nintendo's official YouTube channel, the firm subtly talks about the topic and now speculation and rumors are quite high.
All those gamers on Americas Cardroom who have had a Nintendo Switch Online since the beginning will remember the famous Game Vouchers. Through this device, users paid $100 to receive two game vouchers to choose from the vast base of games in the library, usually premium.
Considering that games usually cost about $60, getting these vouchers would save you a significant amount of money in the long run. It was certainly seen as a way to save money, especially for all those gamers who spent a lot of time buying different Nintendo games.
According to the recently leaked video, there is a possibility that these NSOs vouchers are going to make a comeback appearance in the region after a long absence. As is well known, the promotion is still available in select regions around the world but ended in North America in July 2019.
All those who managed to watch the video, as it was quickly removed, could notice that it had much of Nintendo's usual professional quality and aesthetics, which makes it not raise doubts about its authenticity. This is especially true because, during the short video, reference was made to popular releases such as Fire Emblem Engage or impending titles like Bayonetta Origins.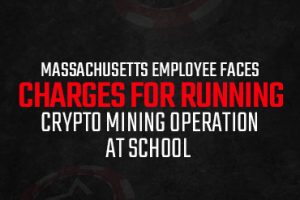 Massachusetts employee faces charges for running crypto mining operation at school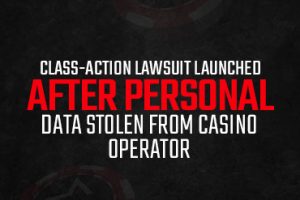 Class-action lawsuit launched after personal data stolen from casino operator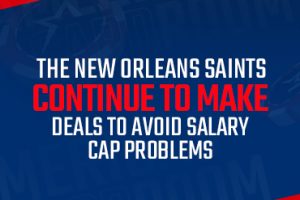 The New Orleans Saints continue to make deals to avoid salary cap problems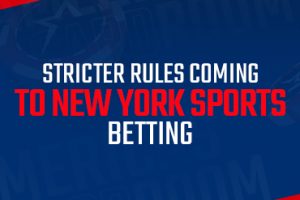 Stricter rules coming to New York sports betting
Phil Spencer continues to try to drum up support for Microsoft-Activision Blizzard deal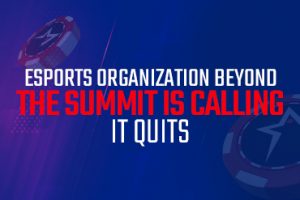 eSports organization Beyond The Summit is calling it quits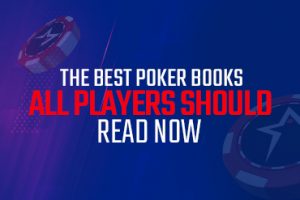 The best poker books all players should read now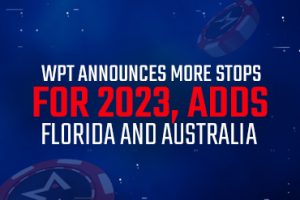 WPT announces more stops for 2023, adds Florida and Australia