Nevada casinos had a banner year in 2022, achieved record results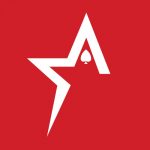 By Bob Garcia
Sin City and the surrounding areas recorded month after month of outstanding performances
It is not surprising to see a new update on Americas Cardroom indicating how well Nevada casinos work. Month after month, year after year, these entertainment complexes in the Silver State prove they have what it takes to put themselves at the top of the industry, generating extravagant revenues and closing periods with more records in the books. 2022 was certainly no exception, making it another year to mark thanks to its record gaming revenue figures.
Up until November of last year, Nevada's casino industry had been breaking annual gaming revenue records statewide and on the Strip. December then came on even stronger, closing the year on a high note.
With the last month of the year being the juiciest for the Sin City Strip, Nevada closed out 2022 with more than $14.8 billion in gaming revenue. According to the state Gaming Control Board report filed yesterday, this is a significant jump (more than 10%) from the $13.4 billion in 2021.
Needless to say, the Strip was the largest contributor, generating more than $8.2 billion of the state's total for the year. That translates to an increase of more than 17% over 2021 when the busy Las Vegas area recorded $7.1 billion. Special events such as two Las Vegas Raiders games, the PAC-12 football championship game, a UFC fight, and the National Finals Rodeo were major factors in the Strip's ability to close December with $814.2 million in its backlog.
"The Strip accounted for the majority of the statewide increase in December," said control board senior economic analyst Michael Lawton. "The state's combined markets outside of the Strip only increased by 0.2 percent, or $914,000, compared to December 2021."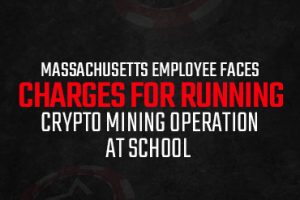 Massachusetts employee faces charges for running crypto mining operation at school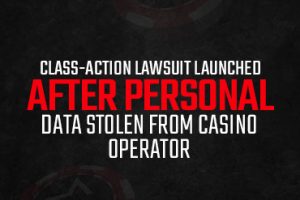 Class-action lawsuit launched after personal data stolen from casino operator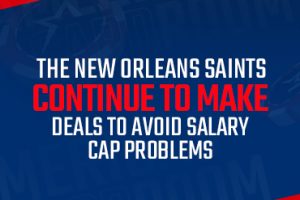 The New Orleans Saints continue to make deals to avoid salary cap problems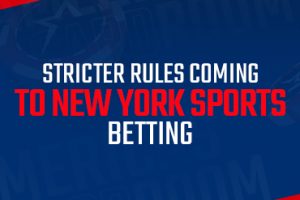 Stricter rules coming to New York sports betting
Phil Spencer continues to try to drum up support for Microsoft-Activision Blizzard deal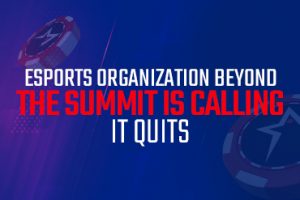 eSports organization Beyond The Summit is calling it quits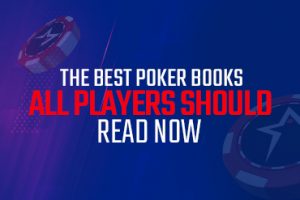 The best poker books all players should read now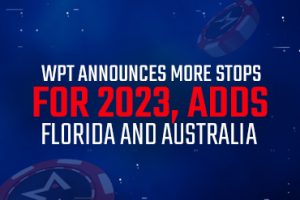 WPT announces more stops for 2023, adds Florida and Australia