Massachusetts employee faces charges for running crypto mining operation at school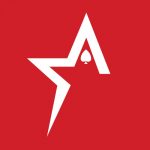 By Bob Garcia
An entrepreneurial worker hid a mining operation at a high school in Cohasset
Police have stumbled upon a secret operation to mine cryptocurrencies. While it could be considered normal news, things certainly got attention when learning that it has been under a US institute. Without a doubt, this is a report never before seen on Americas Cardroom.
It was discovered that a Massachusetts man had set up an illegal mining farm in the boiler room of his former employer. The operation reportedly used more than $17,000 worth of stolen electricity over an eight-month period. The cryptocurrency mining operation occurred under a country college. Despite this, the alleged owner has pleaded not guilty to charges of fraudulent use of electricity and vandalism.
Authorities in Massachusetts have brought to trial a man who allegedly ran a cryptocurrency mining operation from the basement of a high school in Cohasset, a small coastal town about 20 miles from Boston. Such an operation was discovered two years ago by a local employee who spotted electrical wires and temporary conduits in an "elevated space" near the school's boiler room.
The cramped basement contained what appeared to be two specialized mining sets, one with five and one with six PCs, all according to photos released by the Cohasset Police Department. The equipment was connected to the school's electrical system and encased in several coolers with ducts venting hot air to the outside. Police suspected Nadeam Nahas, who worked for Cohasset City Hall as the HVAC coordinator and assistant director of facilities from January 2021 to early 2022.
According to reports, Nahas resigned from his position as deputy director of facilities at the Town of Cohasset in early 2022. A Massachusetts judge issued a warrant for his arrest for failure to appear earlier this week after Nahas failed to show up for a February 23 arraignment hearing. Local media later reported that Nahas turned himself in to authorities after missing the hearing.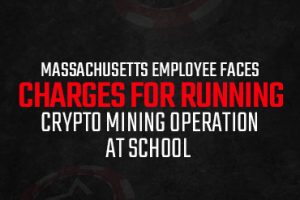 Massachusetts employee faces charges for running crypto mining operation at school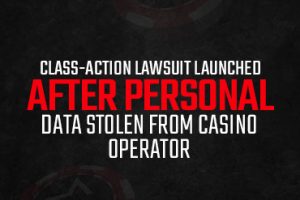 Class-action lawsuit launched after personal data stolen from casino operator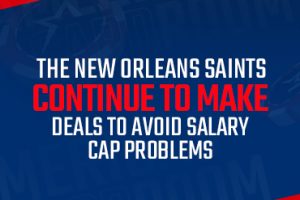 The New Orleans Saints continue to make deals to avoid salary cap problems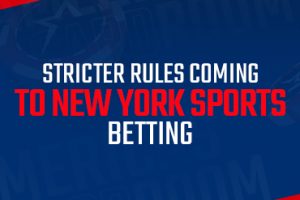 Stricter rules coming to New York sports betting
Phil Spencer continues to try to drum up support for Microsoft-Activision Blizzard deal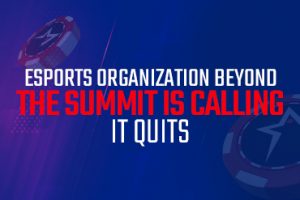 eSports organization Beyond The Summit is calling it quits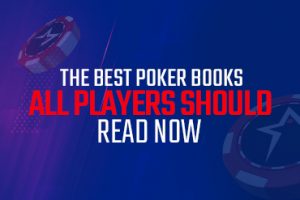 The best poker books all players should read now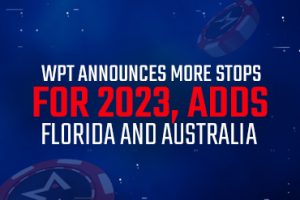 WPT announces more stops for 2023, adds Florida and Australia