Kentucky lawmakers explore new sports betting bill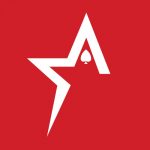 By Bob Garcia
State legislators are busy looking into whether sports betting deserves consideration
Kentucky does not appear to be giving up on legalizing sports betting, even though the chances of approval are low. A state legislator unveiled new legislation that would give racetracks the opportunity to conduct this activity, including through mobile devices. However, the measure appears to be going against the tide as some officials say there is little chance of passage in this year's short legislative session.
The proposal was introduced in the middle of last week by Representative Michael Meredith. According to the document, sports betting would be restricted to licensed racetracks, which already have a monopoly on operating slot machine-like devices in the state. The legislation made it clear that the activity could be conducted physically or online through platforms managed by third-party licensees.
Racetracks alone have a great deal of political clout in Kentucky and have been lobbying for a number of years for the means to conduct sports betting. Many top Republicans, along with Democratic Governor Andy Beshear, appear to be supporting the prospect. This position is very different from that of many Republicans in rural districts who are highly suspicious of plans to expand gambling.
Many supporters of this market appear to be realistic and have indicated that the proposal may be a bit of a hard sell this year. According to rules related to sessions held in odd-numbered years, the legislation would need a three-fifths majority to pass in each house of the legislature. That does not happen in even-numbered years, where a simple majority is needed. Be that as it may, there may be more updates on the process soon on Americas Cardroom.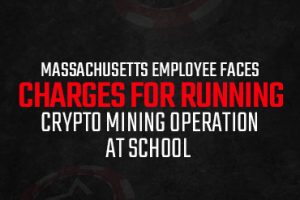 Massachusetts employee faces charges for running crypto mining operation at school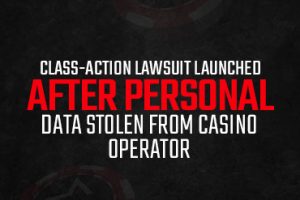 Class-action lawsuit launched after personal data stolen from casino operator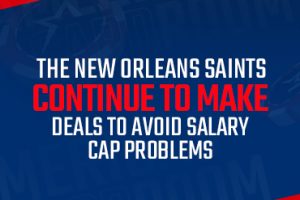 The New Orleans Saints continue to make deals to avoid salary cap problems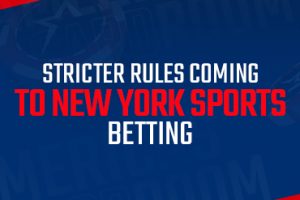 Stricter rules coming to New York sports betting
Phil Spencer continues to try to drum up support for Microsoft-Activision Blizzard deal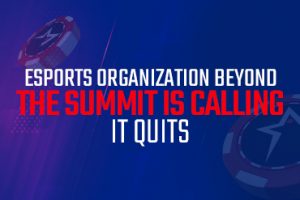 eSports organization Beyond The Summit is calling it quits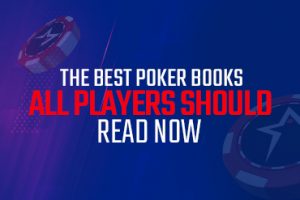 The best poker books all players should read now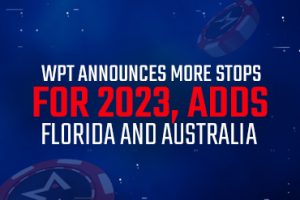 WPT announces more stops for 2023, adds Florida and Australia