Gaming giants Sony, Nintendo and Microsoft expected to skip E3 in June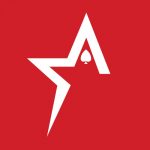 By Bob Garcia
According to an IGN report, the biggest console makers in the world are expected to skip this spring's E3 convention. E3 2023 will take place at the Los Angeles Convention Center from June 13th to 16th, and even though it will be the first live and in person E3 since before the pandemic, Sony, Nintendo, and Microsoft are expected to skip the conference. Typically, E3 is a massive gaming industry event.
The news isn't entirely unprecedented, as Sony did sit out the 2019 E3 and failed to participate in online versions in the years since. Meanwhile, Nintendo has relied on its Nintendo Direct streams to create hype surrounding its products. The Japanese gaming giant is expected to drop The Legend of Zelda: Tears of the Kingdom earlier this spring.
Microsoft revealed earlier this month that it will host an Xbox showcase in Los Angeles during the summer. Despite Microsoft's likely absence at E3, Xbox is on the board of the Entertainment Software Association, which organizes E3.
In an IGN interview last week, Xbox CEO Phil Spencer remarked, "I think a successful and healthy ESA is critical to what we're trying to go do. So we place our showcase, like we always have done, at a time where hopefully it's convenient for press and even consumers that are going to the E3 event, and that's what we're trying to do now."
More information on E3 can be found at e3expo.com.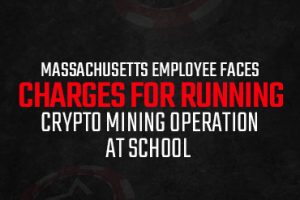 Massachusetts employee faces charges for running crypto mining operation at school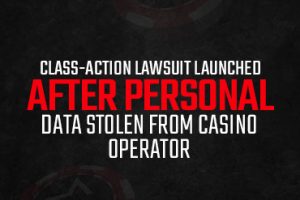 Class-action lawsuit launched after personal data stolen from casino operator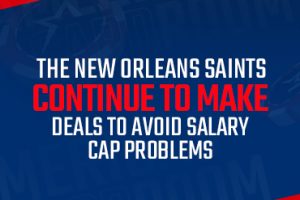 The New Orleans Saints continue to make deals to avoid salary cap problems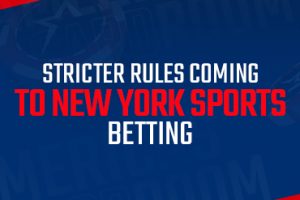 Stricter rules coming to New York sports betting
Phil Spencer continues to try to drum up support for Microsoft-Activision Blizzard deal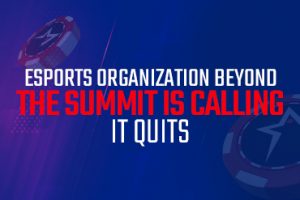 eSports organization Beyond The Summit is calling it quits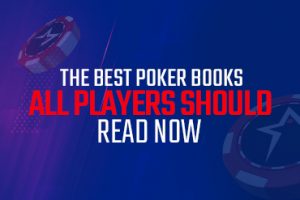 The best poker books all players should read now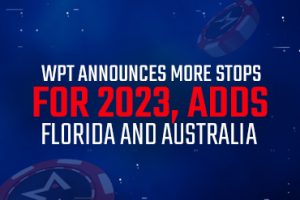 WPT announces more stops for 2023, adds Florida and Australia