Former New Orleans Saints wide receiver Marques Colston gives back to the community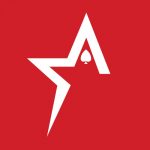 By Bob Garcia
The former player has launched a new program for student-athletes in New Orleans
A lot of athletes, especially in the NFL, tend to use the resources that their professional careers provide to support the communities that have followed them closely for many years. It is common to see how the New Orleans Saints have this charitable spirit, both in active players and those who were part of the franchise. A clear example is now seen in former Saints wide receiver Marques Colston, who has launched One Dream Academy with the goal of benefiting student-athletes in the New Orleans metro area.
Being a part of developing the next generation of athletes seems to be a pretty clear focus for Colston. With the help of the New Orleans Saints Social Unification and Youth Football Development departments, Colston has decided to bring to life a mentoring and enrichment program called One Dream Academy. Through this project, the former wide receiver hopes to provide high school athletes with unprecedented access to a network of information, support, mentoring and resources sufficient to help them grow professionally in their sports and beyond.
Based on nominations from high school football coaches, student-athletes will be selected to be part of the One Dream Academy. Ten high schools, such as Booker T. Washington, McDonogh 35, St. Augustine and Warren Easton, will provide five athletes who will receive an opportunity to learn from the business leader and legendary wide receiver. It's certainly an Americas Cardroom news that fuels the hopes of young talent in the region.
"We developed the One Dream Academy to support young athletes with access to information and mentorship that we lacked along our journey," Colston said. "Our vision is to combine mentorship and coaching with peer learning and informational workshops to empower these athletes to cultivate their dreams in sports and beyond."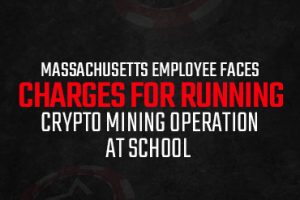 Massachusetts employee faces charges for running crypto mining operation at school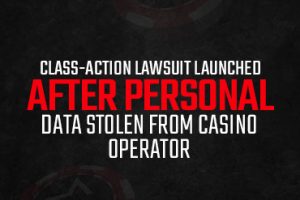 Class-action lawsuit launched after personal data stolen from casino operator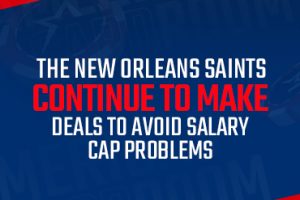 The New Orleans Saints continue to make deals to avoid salary cap problems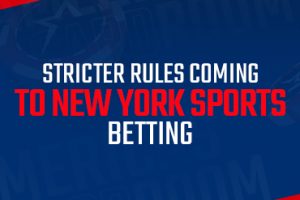 Stricter rules coming to New York sports betting
Phil Spencer continues to try to drum up support for Microsoft-Activision Blizzard deal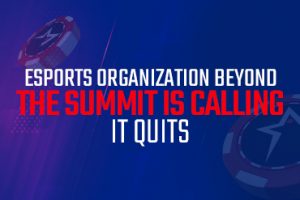 eSports organization Beyond The Summit is calling it quits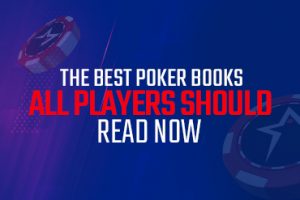 The best poker books all players should read now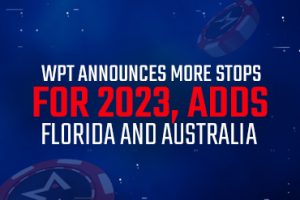 WPT announces more stops for 2023, adds Florida and Australia