eSports organization Beyond The Summit is calling it quits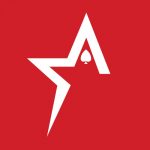 By Bob Garcia
The eSports organization is shutting down toward the end of March
After more than a decade in eSports, Beyond The Summit (BTS) is saying goodbye to the entire community. Considered one of the most legendary and relevant eSports producers in North America, BTS is closing its eSports operations completely.
The news comes to Americas Cardroom after BTS co-founder David "LD" Gorman released a heartbreaking message to the eSports market via social media. While it looked like the long-running production studio would continue for several more years, the eSports operations are closing their doors effective immediately.
Several competitive scenes within the market receive this news as a major blow, especially Dota 2. Smash Ultimate Summit 6 (March 23-26) will be the last event where BTS will be present for the last time in this space. Once finished, the firm will stop producing eSports content and tournaments. LD hopes that this event will serve to smooth the transition path for many of the BTS producers and commentators.
LD did not end the message without sharing some thank you statements with different segments of the community. The co-founder focused primarily on Dota 2, thanking the community for making the company remain stable for 11 years of competition. The passion and loyalty of Smash were also thanked.
BTS managed to position itself as the largest independent producer of eSports in the region, with a large number of tournaments held thanks to their tireless efforts over nearly a dozen years. While the news is devastating to many, the statement implies that now is the best time for this to happen.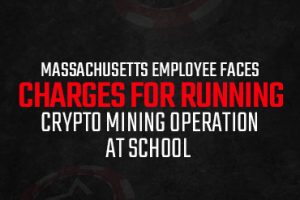 Massachusetts employee faces charges for running crypto mining operation at school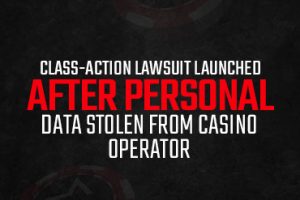 Class-action lawsuit launched after personal data stolen from casino operator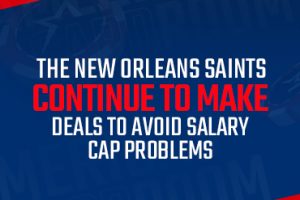 The New Orleans Saints continue to make deals to avoid salary cap problems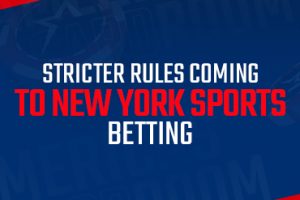 Stricter rules coming to New York sports betting
Phil Spencer continues to try to drum up support for Microsoft-Activision Blizzard deal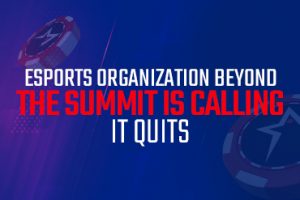 eSports organization Beyond The Summit is calling it quits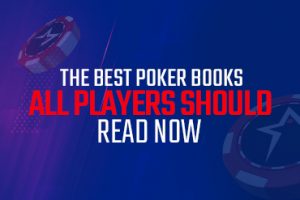 The best poker books all players should read now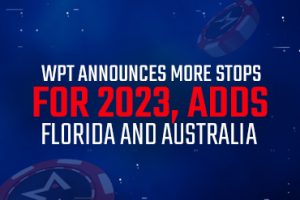 WPT announces more stops for 2023, adds Florida and Australia