ESL is expanding its eSports streaming options through new deal with YouTube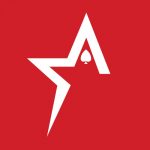 By Bob Garcia
The eSports organization is finding new ways to reach fans through social media
YouTube has become quite a popular streaming platform in the eSports world in recent years. ESL, the eSports tournament operator, is well aware of that, and as such, has recently announced the officialization of a partnership agreement with the platform. As a result of this move, the firm will allow its fan base, including those on Americas Cardroom, to continue to enjoy all the upcoming action on all existing platforms, including the popular Twitch.
Previously, organizers had an exclusive agreement with Twitch, so matches were not streamed on the Google-owned platform. With this new expansion strategy, ESL enlarges its footprint and allows a large number of fans to follow the championships through different platforms. Interestingly, the tournament operator has signed exclusive agreements with Facebook and YouTube in the past, but both deals have received criticism from the community.
"Live coverage of our events on our own streaming channels across multiple platforms extends the reach of our products through our official media rights partners and allows us and our brand partners to grow and grow the eSports community and better serve players around the world," said Mark Cohen, ESL's Chief Communications Office and SVP. "Based on our relationship with Twitch and YouTube, we are able to provide fans with the best viewing experience and are thrilled to have them join us on this journey."
Among recent updates, organizers have also made it clear that they are developing a YouTube channel focused on the ESL Impact series. Still, all parallel tournament series will be presented on both platforms, as well as through special broadcast partners. The new partnership is expected to come into effect during IEM Katowice 2023, which will take place in the first two weeks of this new month.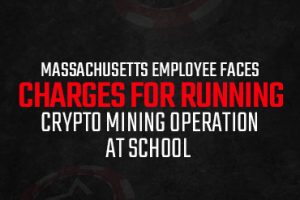 Massachusetts employee faces charges for running crypto mining operation at school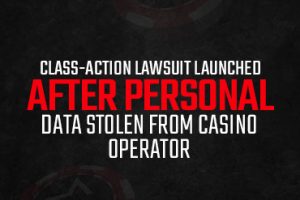 Class-action lawsuit launched after personal data stolen from casino operator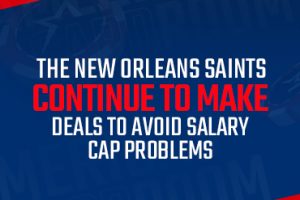 The New Orleans Saints continue to make deals to avoid salary cap problems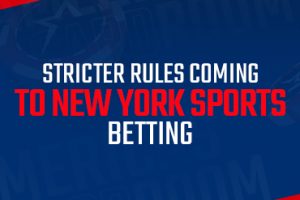 Stricter rules coming to New York sports betting
Phil Spencer continues to try to drum up support for Microsoft-Activision Blizzard deal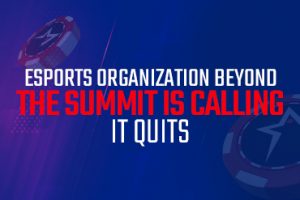 eSports organization Beyond The Summit is calling it quits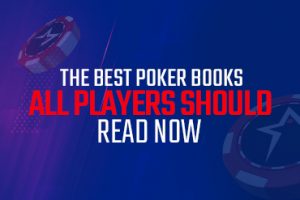 The best poker books all players should read now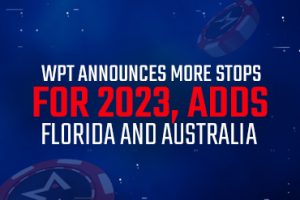 WPT announces more stops for 2023, adds Florida and Australia