Epic Games loses attempt to block Fortnite lawsuit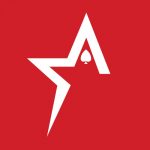 By Bob Garcia
A Canadian judge allows a lawsuit blaming Epic for children's bad attitudes to move forward
In mid-December, the Supreme Court of Canada approved a class action lawsuit by a group of parents against Epic Games and Fortnite. The parents allege that their children neither eat nor sleep because of the video game. Epic Games was quick to move to dismiss that decision to prevent the class action lawsuit from standing. However, the Quebec Court of Appeal has rejected this appeal, indicating that the legal process still stands.
This is not the first time (nor will it be the last) that video games have been compared to drugs. The problem is that, by surprise, the Canadian authorities have approved the class action lawsuit by a group of parents against Fortnite and its makers, Epic Games. Perhaps many on Americas Cardroom remember the original news story, dating back to 2019, which told how this group of Canadian parents compared Fortnite to cocaine or tobacco.
Such it seems that their children neither eat, sleep nor shower and spend hours playing Fortnite. Nor is this the first time that controversy has arisen around Epic Games' Battle Royale.
This recent class action was authorized by Quebec Superior Court Judge Sylvain Lussier. Guy Cournoyer, judge of the Court of Appeal, for his part, wrote the decision rejecting the appeal and said he found no error in Lussier's judgment. Therefore, the case can go on its way.
Indicating that the famous title is responsible for causing their children (who are minors) to suffer psychological, physical and financial damages, the parents are seeking damages to be determined at a later date. It is important to keep in mind that none of the allegations have been proven in court and a court date will be set soon. From the Quebec court, they understand that the lawsuit "is neither frivolous nor unfounded," accusing Epic Games of knowing how addictive its game is without acting on it to solve it.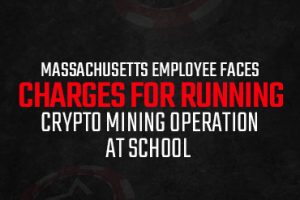 Massachusetts employee faces charges for running crypto mining operation at school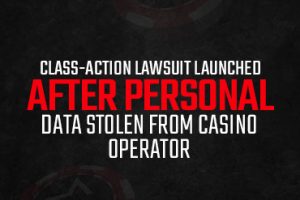 Class-action lawsuit launched after personal data stolen from casino operator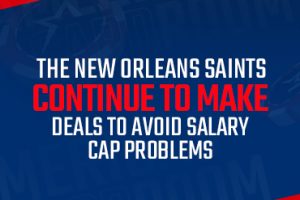 The New Orleans Saints continue to make deals to avoid salary cap problems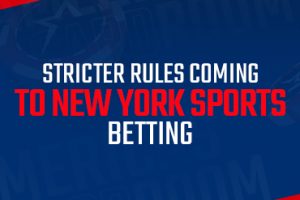 Stricter rules coming to New York sports betting
Phil Spencer continues to try to drum up support for Microsoft-Activision Blizzard deal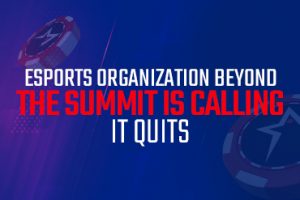 eSports organization Beyond The Summit is calling it quits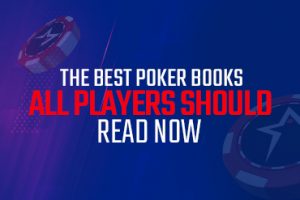 The best poker books all players should read now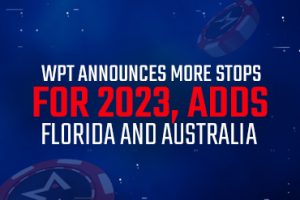 WPT announces more stops for 2023, adds Florida and Australia