'DeckFlow' is the latest addition to the ACR Stormers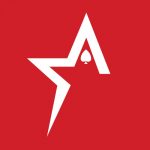 By Bob Garcia
Americas Cardroom is pleased to announce a new member of our official Stream Team. Twitch regular 'DeckFlow' is now an ACR Stormer and can be found grinding hard daily on Americas Cardroom tournaments.
One of the things we like most about the ACR Stormers is they come from all over the world, just like our player base. In fact, 'DeckFlow' is an Estonian Poker Pro.
Here's an introduction to him in his own words:
"I was introduced to online poker during my psychology studies by a classmate and have been playing ever since. A few years ago, I took up streaming on Twitch. I have been taking it more seriously since last year and have been streaming regularly.
In addition to poker, I enjoy snowboarding, hiking, and listening to podcasts. I am a family man with a 7-year-old son, and I strive to be a good role model. I continue to improve in all areas of life and consider myself a "work in progress" as both a poker player and a person. My passion for the game drives me to continue playing and sharing it with the world through my stream. I am extremely excited to join the ACR Stormers team!"
Americas Cardroom wishes 'DeckFlow' all the best as part of this incredible team.
Don't know about our ACR Stormers? This is our official Stream Team on Twitch and is can't-miss viewing for all poker players, from beginners to the pros. Players love to follow along and learn from our Stormers, plus interact directly with them. We even have an ACR Stormer of the Month! See a list of all our Stormers here.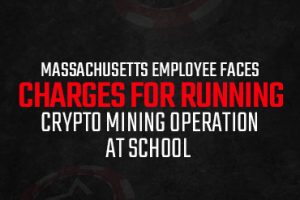 Massachusetts employee faces charges for running crypto mining operation at school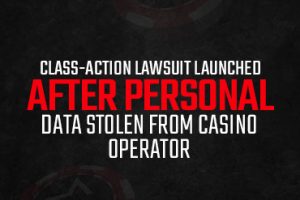 Class-action lawsuit launched after personal data stolen from casino operator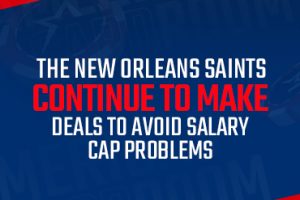 The New Orleans Saints continue to make deals to avoid salary cap problems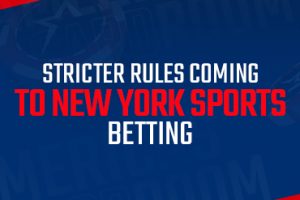 Stricter rules coming to New York sports betting
Phil Spencer continues to try to drum up support for Microsoft-Activision Blizzard deal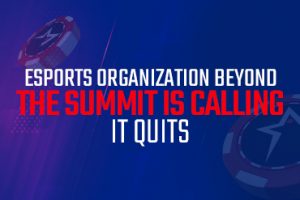 eSports organization Beyond The Summit is calling it quits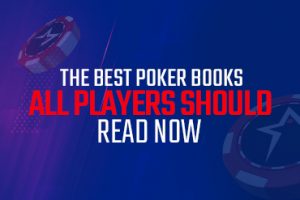 The best poker books all players should read now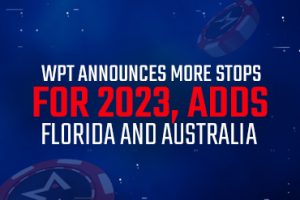 WPT announces more stops for 2023, adds Florida and Australia