Class-action lawsuit launched after personal data stolen from casino operator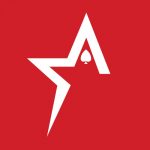 By Bob Garcia
The Rancho Mesquite Casino didn't do enough to ensure its customers' data was protected
Data security is the practice of protecting digital information against unauthorized access, corruption, or theft throughout its life cycle. This practice was apparently something that a Las Vegas casino failed to do after exposing the personal data of approximately 229,000 people when one or more hackers managed to sneak into the database. The Rancho Mesquite Casino was under a duty to protect this information, but since it was unable to do so, it is now facing a class action lawsuit.
The Mesquite, Nevada, company owns casinos under the Eureka brand in Las Vegas and Mesquite. Many in the Americas Cardroom may remember when the Eureka in Mesquite made dozens of national headlines six years ago because, according to reports, Mesquite resident Stephen Paddock, the perpetrator of the Las Vegas massacre, was a regular at its video poker machines and gaming tables.
Now the operator is back in the national news as it was the victim of a cyberattack on November 9. Although the documents do not specify which two properties were affected, it is clear that the names and social security numbers of customers and employees of the casino company were exposed.
The Las Vegas court has now received a class action lawsuit charging the firm with breach of contract and negligence. The suit alleges that the casino failed to encrypt confidential information and then failed to provide "timely and adequate notice" of the breach.
Affected customers were notified about the cyberattack a month after the breach. The letter stated, "Upon discovering the incident, we immediately took steps to protect our systems, began an investigation and a cybersecurity firm was retained to assist." The operator offered one year of credit monitoring as compensation. However, that does not appear to be enough for the plaintiffs, who are seeking monetary damages and ordering the company to implement additional security measures.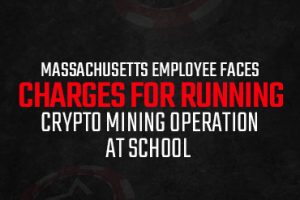 Massachusetts employee faces charges for running crypto mining operation at school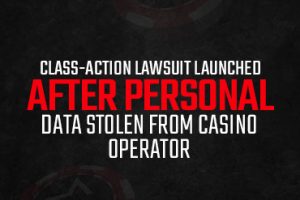 Class-action lawsuit launched after personal data stolen from casino operator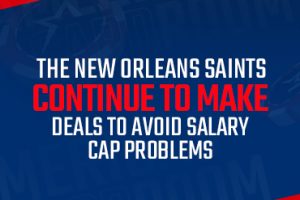 The New Orleans Saints continue to make deals to avoid salary cap problems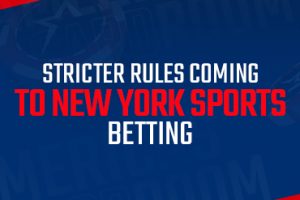 Stricter rules coming to New York sports betting
Phil Spencer continues to try to drum up support for Microsoft-Activision Blizzard deal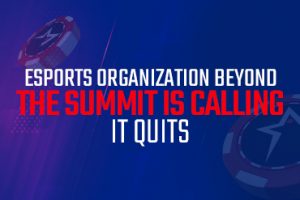 eSports organization Beyond The Summit is calling it quits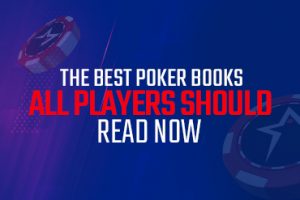 The best poker books all players should read now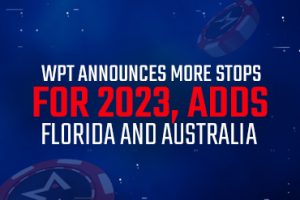 WPT announces more stops for 2023, adds Florida and Australia