Bally's closed 2022 on a high note with its casino revenue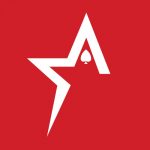 By Bob Garcia
The casino operator finished last year strong, reporting a 70% jump in revenue
More news about last year's financial results in the casino industry continues to reach Americas Cardroom. Bally's Corporation recently released its financial results for the fourth quarter of 2022, as well as for the full financial year. It reported revenue of $576 million in the fourth quarter of last year, which represented a 5.3% year-over-year. The US gaming giant reported a full-year revenue increase of more than 70%.
This revenue figure was in line with preliminary results released by Bally's on February 13, although net losses were higher than expected. Bally's full financial year was encouraging in terms of revenue and EBITDA. Its FY2022 revenue came in at $2.3 billion, which represented a blistering 73% increase over FY2021. Meanwhile, its adjusted EBITDA for the year was $548.5 million, another increase, this time 66% over FY2021.
"As previously reported in our preliminary release of these financial results, we are pleased to have achieved record results in both our Casino & Resorts and International Interactive segments," Bally's president, Robeson Reeves, commented. "Our core businesses continue to generate fantastic cash flows. We remain committed to taking a deep focus on North America to ensure that the investments we make in sports have a profitable near-term trajectory."
The positive results for the full 2022 can be attributed to different factors. On January 3, Bally's was able to complete the previously announced sale-leaseback transaction with GLPI for Bally's Tiverton and Hard Rock Biloxi land and real estate for a total consideration of $609.1 million. It also repurchased 0.9 million shares of common stock for a total purchase price of $20.8 million during the fourth quarter of 2022. For the full year, Bally's repurchased 6.6 million shares.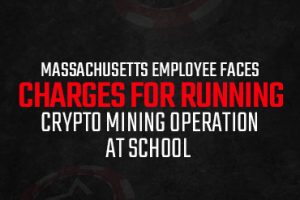 Massachusetts employee faces charges for running crypto mining operation at school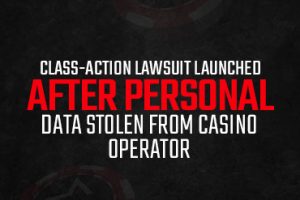 Class-action lawsuit launched after personal data stolen from casino operator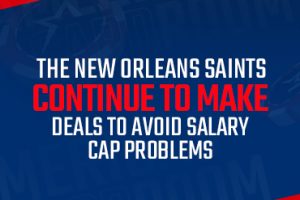 The New Orleans Saints continue to make deals to avoid salary cap problems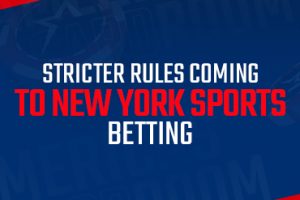 Stricter rules coming to New York sports betting
Phil Spencer continues to try to drum up support for Microsoft-Activision Blizzard deal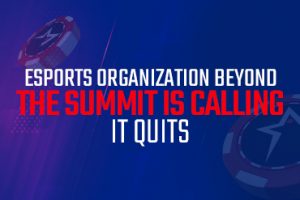 eSports organization Beyond The Summit is calling it quits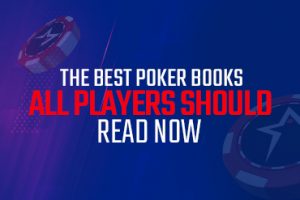 The best poker books all players should read now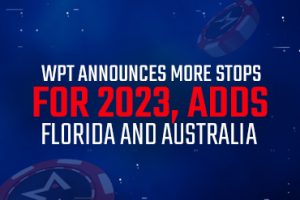 WPT announces more stops for 2023, adds Florida and Australia